A poem to sooth your soul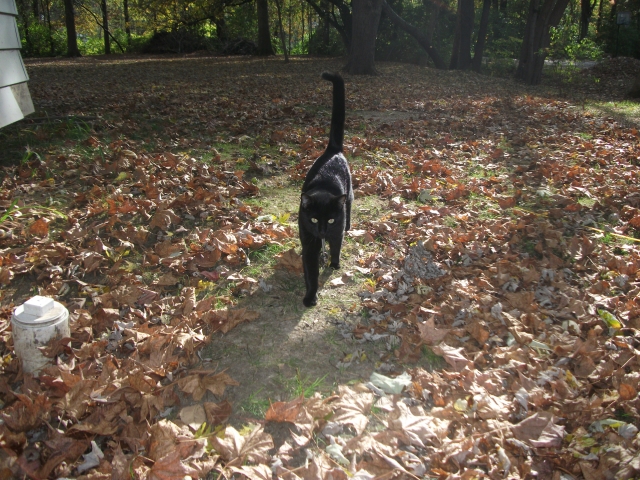 United States
November 5, 2016 2:55pm CST
This is a poem for all of you Black or white, pink or blue Well, maybe not blue, it makes me mad And maybe not pink, it makes me sad But I do like black like my boy Scar And I like my van, white like a car So maybe this is a poem to Black and white, not pink and blue

8 responses

• India
5 Nov 16
You forgot brown


• Israel
5 Nov 16
very nice poem my mylot friend, It was amazing till the end.


• Daytona Beach, Florida
5 Nov 16
Absolutely delightful. Love Scar's mismatched fur socks - one black and one white. My Sid sends him the most sincerest meows. He's mix of dark and light gray and some brown oddly enough sprinkled about.

• United States
6 Nov 16
I was a bit surprised I got such a good shot, I was in a hurry to take this one just to post it with the poem after I wrote it

• Australia
6 Nov 16
@JolietJake
It's a fabulous shot. I imagined you would have lots to choose from and surprised it was taken specifically for this post. Well done you.


• Bunbury, Australia
5 Nov 16
Scar is looking well - much more mature and filled out than some of his earlier photos.

• United States
6 Nov 16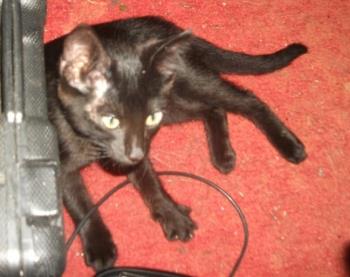 I don't know his actual birth, but I estimate him around 19 months now...and a far cry from the scrawny stray I brought home


• Centralia, Missouri
7 Nov 16
hahaa, and what a fine black you have in the poem and the photo