Mini Movie Review: "Angel of Christmas" (2015)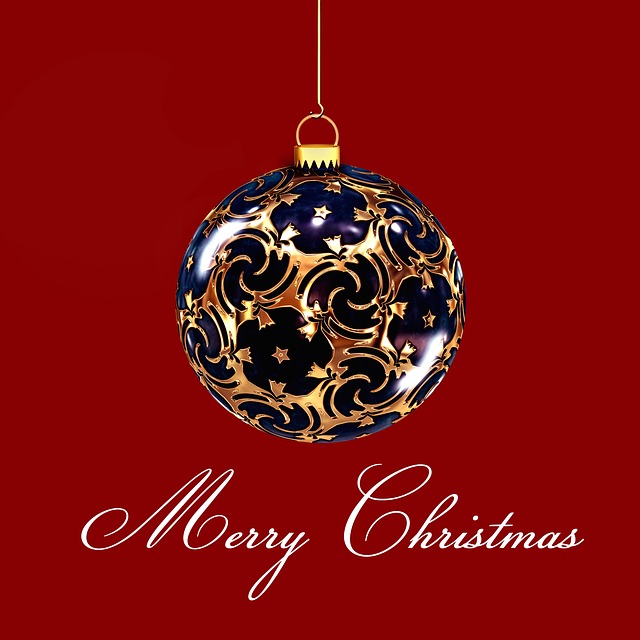 Los Angeles, California
November 5, 2016 8:07pm CST
"Angel of Christmas" is a routine Hallmark Channel Christmas themed romance movie featuring a mystery element. The movie begins in 1926 when a small town Pennsylvania man's proposal is rejected by a Broadway actress and symbolic of his feelings is a wooden angel he carved with the face of his love. Flash forward to present day New York with that man's great-granddaughter Susan. She does not like Christmas because a boyfriend dumped her on Christmas Eve. Susan is a newspaper copy editor desperately wanting to be a writer but her story ideas are rejected. Her boss advises a personal Christmas story much to Susan's chagrin but she successfully pitches a story idea about the wooden angel that has passed down the family through the generations. Family stories about the angel are her staring point but she must find out who and what happened to the actress to get the needed ending. Romance arrives in the form of artist Brady and his Christmas cheer. Obviously he is the one for Susan, however, the viewers go through the paces of a reluctant Susan slowly warming up to him and catching some Christmas spirit.The interesting aspect is the angel story. Susan quizzes her parents and grandfather and does some investigating but only suspend belief Hallmark circumstances complete the angel's story and bring Susan and Brady together. Does the angel possess magical powers directing fate? Maybe since "things" happen around the angel. Rewritten from a post deleted from Persona Paper.
6 responses

• United States
6 Nov 16
WTG Hallmark - when nothing is on Hallmark always has a movie and the last few weeks Christmas movies...I am pretty sure I saw this one, since I don't miss many of them.

• Los Angeles, California
6 Nov 16
Hallmark is now running practically around the clock Christmas movies.

• United States
6 Nov 16
@JohnRoberts
I only watch TV in the evenings so not sure what's on all day long.


• Roseburg, Oregon
6 Nov 16
I have watched two really good movies on Hallmark.

• Denver, Colorado
6 Nov 16
Not my thing. My girlfriend would probably watch it.

• United States
6 Nov 16
Too early for Christmas, lol. I'm just kidding. Sounds interesting though the man from the start of the movie must have found love if Susan is his great granddaughter