Silver One Hour To MyLot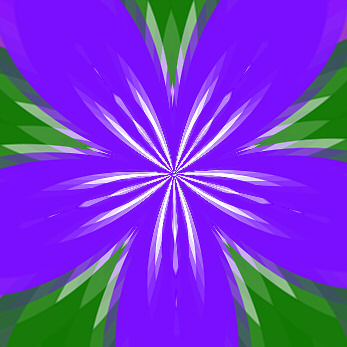 Garden Grove, California
November 5, 2016 10:02pm CST
\=I have a whole hour to myllot tonight so I I am a happy camper and will enjoy more my lotting tonight and responding too. I need to really rely on touch type tonight\ as I c annot see the keys now top well. I have more trouble with the l key an d o key and k key but touch typing does help a lot so I try to spell out words then type them. One original post and graphic by P Hatley copyrighted 2016
4 responses

• Centralia, Missouri
7 Nov 16
I am still plugging through posts from the 5th, I'd like to get the 6th done too today, but we shall see

• Garden Grove, California
8 Nov 16
I know its really a chore still working on it

• Centralia, Missouri
10 Nov 16
@Hatley
the election got me behind, just caught up notifications, now to read the last two days of posts

• Chile
6 Nov 16
Is it a problem of light ordo you have problems with the keyboard, Patsie?

• Garden Grove, California
6 Nov 16
no its the light in the room as Ihave a black keyboard and before I had a grey keyboard that i could see so well

• Chile
6 Nov 16
@Hatley
I´m so sorry! For me it was a shock when black keyboards repplaced the white ones of the typewriters I had known all my life.

• Jacksonville, Florida
6 Nov 16
Just do the best you can. =) I hope you enjoy your evening.