The most important in life, for me is...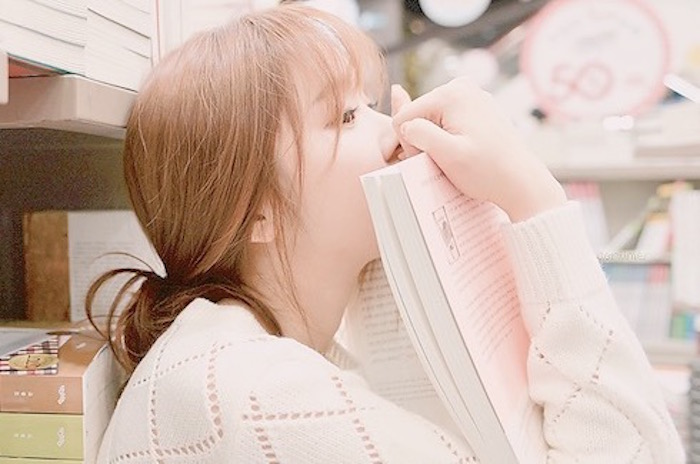 Vietnam
November 6, 2016 4:43am CST
We have ever wondered what is important in life? Whether ready or not ready, but then one day, we must also bid farewell to this world. There would be no bright sun welcomed to you, will no longer start a new day with clear sun drops of sunrise. Will no longer the mild spring day and warm. Money, fame, power, ... all with me, finally, also will become meaningless. There is a reasonable sense of what we created for this world. So what is really important to save our "mark" in life? - Important is not what you take with you, that's what you have to contribute sincerely to others. - Important is not what you get, but what you gave away for someone. - Important not the success you've had in life, which is the meaning of our high bar. - Important is not what you learned, but what you pass on to others. - It is important gesture moments, the attitude that you have accidentally or intentionally etched in the hearts of others while sharing with them the anxiety, sorrow, when you comforted and reassure them by something your own way, or simply a joyful smile or a handheld, support for a person from falling. - Important not just memories, but must be the memory of your loved ones. - Important is that you will not just be people remember how long, but they remember anything about you (good or bad). - Important not that you know a lot of people, which is how many people will lose you torment while in life. - Important is not your competence, but the personality - is what you have to behave with everyone around. So look at life through the eyes of love and understanding! Because only love, new understanding brings wonderful things of life, my friend! That's all of my thinking in today, I was carefully prepare this discussion on Microsoft Word then thinking again and paste it to here.


8 responses

• Singapore, Singapore
6 Nov 16
very good insight girl. you have been doing fine. all the best...

• Vietnam
6 Nov 16
thanks a lot, I miss you so much


• Singapore, Singapore
7 Nov 16
@Ayuriny
living the moment...





• India
6 Nov 16
We were born empty handed and we will perish empty handed. All the material wealth in the world couldn't accompany us.



• Vietnam
6 Nov 16
Thanks a lot!! thanks for your understanding. Love is the weapon can defeat all

• Denpasar, Indonesia
6 Nov 16
@alexjessi
You're a thoughtful girl.



• Denpasar, Indonesia
19 Nov 16
@HAPPSINGH
Lol. How do you stop by here...??



• Samoa
24 May 17
Good reflections you have there.


• Dagupan City, Philippines
19 Jul
You are telling us about "Legacy" we should be careful of this, this will be our trade mark here on earth, in my point of view to have a good legacy, we must know our purpose first, why we live, why do we have this kind of living and why do we experience everything that we wonder..

• Vietnam
19 Jul
I am always ask to myself that what am I do that for? And why? So don't worry Bong! I always be careful because I don't want to regret! #alexjessi

• Philippines
7 Nov 16
For me what is important is you always do good to everybody so when you finally and suddenly leave this world , you will leave a good legacy of your wonderful deeds to people .

• Vietnam
8 Nov 16
I know, but not only good when you finally and suddenly, it's have to good every time. Nice respond


• Garden Grove, California
8 Nov 16
lovely thibking great post eyes of love yes indeed