Good night, myLotters ! 11-6-16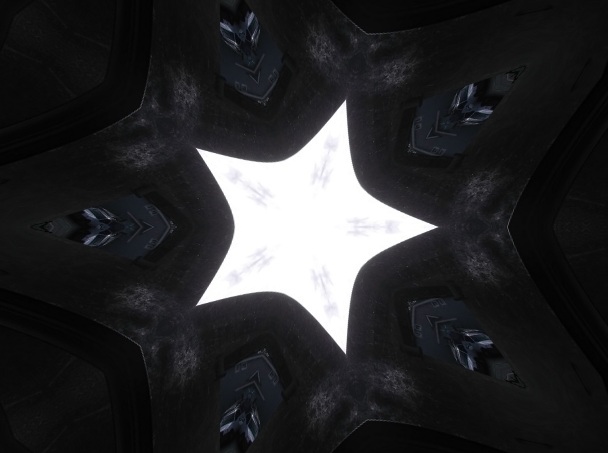 Petaluma, California
November 6, 2016 10:19pm CST
It's only about nine minutes to eight p.m. as I type this, but tomorrow I need to be at work at seven thirty. ;p I think that I'll be working until four p.m. It's going to be like that all week. The paycheck should be good, though.

I took a peek at my ebay a minute ago, and nothing's going on there. I do have something that I need to wrap this week--though I don't think that we're having Frankie on Wednesday so I need to wait until another day to go to the post office -- I think. I know my brother wanted Mom and I to watch Frankie another day besides Wednesday but we couldn't 'cause I would be working, so I am thinking of telling my boss that I can work Wednesday. Right now, I need to get my dog off of my bed so that I can get into it. That means going back to the kitchen and getting her a treat.

So, I probably won't be able to "see" you folks again until tomorrow (Monday) night. Have a super day/evening/etc. in your part of myLot land !
2 responses

• Roseburg, Oregon
7 Nov 16
I hope you are able to get the dog off of your bed.

• United States
8 Nov 16
Wel I hope you had a good day at work. Mine wasn't too bad just sucked as i was working on no sleep. I'm hoping tonight i will sleep better though

• United States
8 Nov 16
@xstitcher
I got a little bit more last night but not enough to make up for the 2 days i didn't sleep.