Nov 7 Good Morning Mylotters Im UP wow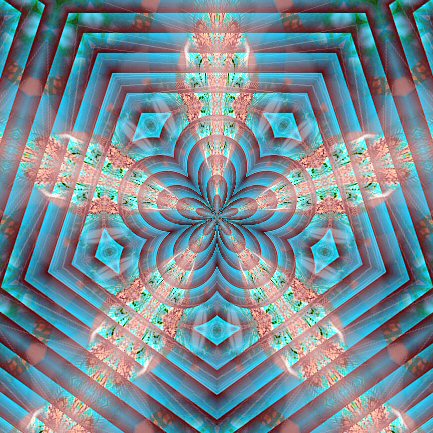 Garden Grove, California
November 7, 2016 9:54am CST
Breakfast is over and skeot well so why'am'I tired:? I think its just to much on my plate right'noiw. 'I had a great breakfast but was hard to eat as I had those spasms in my throat that would not' let me swallow until I had burped several times. I' ended up leaving half my breakfast as I felt too f ull to eat more. Im sujre I got eno ugh calories and now to see when the p and f day is as I know tomorrow 'is given to getting is to the polls.Tjey have a way ofnot letting uis know when p and I is 'until an hour before they have it. rather disconcerting in my opinion. One original l post and graphic b y P Hatley copyrighted 2016
7 responses

• United States
7 Nov 16
Good morning to you!! Nice to hear you had a good nights rest hope your day goes well

• Garden Grove, California
7 Nov 16
yes it is annoying and i just have to relax aas it will pass

• Genova, Italy
7 Nov 16
Have a nice Monday you too


• Garden Grove, California
7 Nov 16
I shall do my best to have a great day too


• Canada
7 Nov 16
Good morning! Hope you have a good day.

• Garden Grove, California
7 Nov 16
good morning we are having a very lioght fog cool here hope we both have a great day

• Canada
7 Nov 16
@Hatley
Thanks :) It is really quite chilly here today.

• Charlotte, North Carolina
7 Nov 16
Those spasms can take all the fun out of life!