Quick thoughts 11/7/16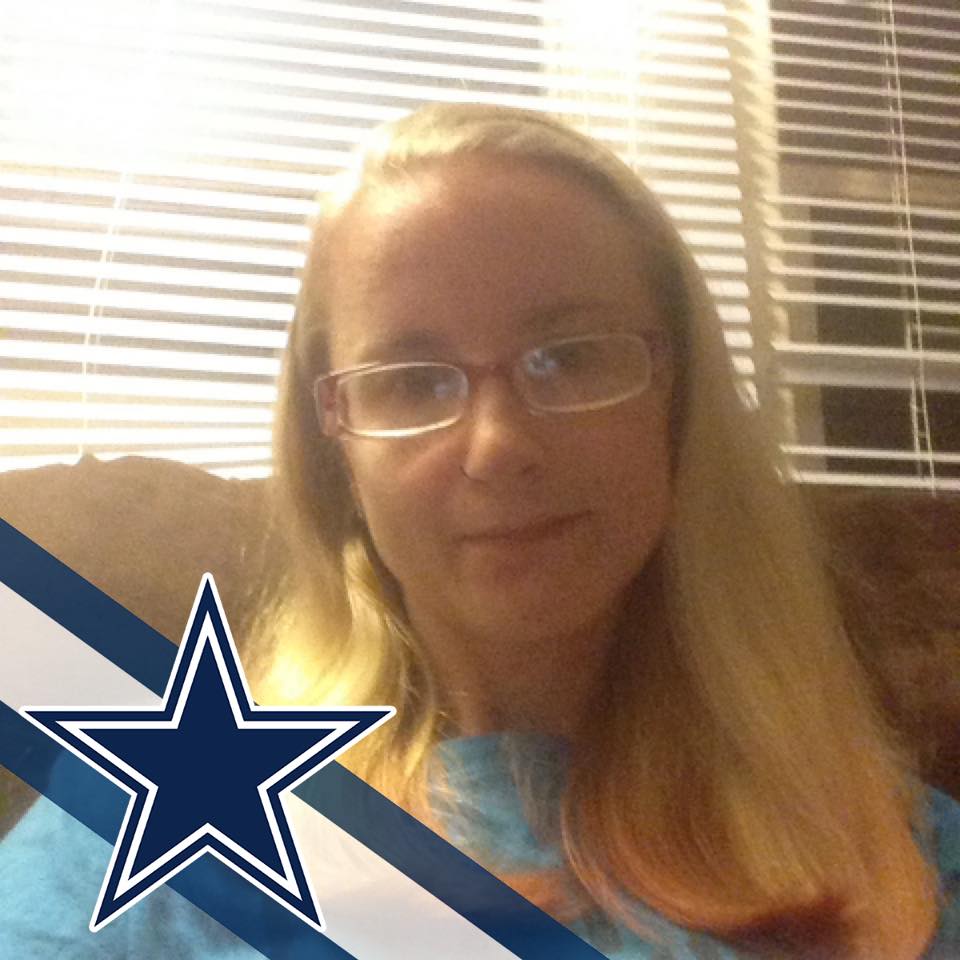 Wausau, Wisconsin
November 7, 2016 9:03pm CST
So today was a good day til my ex friend, neighbor told my husband a lot of stuff causing us to majorly fight. My other neighbor told my husband he should be believing me and not rumors. That helped somewhat. Hopefully when we move into our temporary house by our new landlord will help a lot. He is trying to get us out of this neighborhood. We will find out within a week. Also, got my Target credit card today and bought a bunch of stuff including myself a Amazon Fire Tablet so I am portable again. Going to take some time getting used to. Even got Dean some Christmas presents. I also ordered a camo blanket and camo fit over sunglasses and also a new tablet hard case for my new tablet. Boy, sale are rolling and I am spending but I know how to manage money so that is a good thing. It has been an emotional 2 days and probably more crying and emotions to come. How is everyone doing?
6 responses


• United States
8 Nov 16
Good to hear ya'll moving soon! Hopefully that'll be better!

• United States
8 Nov 16

• Garden Grove, California
8 Nov 16
I am tired tonight but feel okay and will vote some time to morrow after that who knows I have to get money on mo ney day then get to my doctor loll

• Wausau, Wisconsin
8 Nov 16
I made my daily goal and made like 2 posts today so thats good

• Garden Grove, California
8 Nov 16

• Toccoa, Georgia
8 Nov 16
Glad to know you will soon be moving out of that neighborhood.


• Roseburg, Oregon
8 Nov 16
I hope you get moved really soon so you will be a lot happier.