Chili Cook Off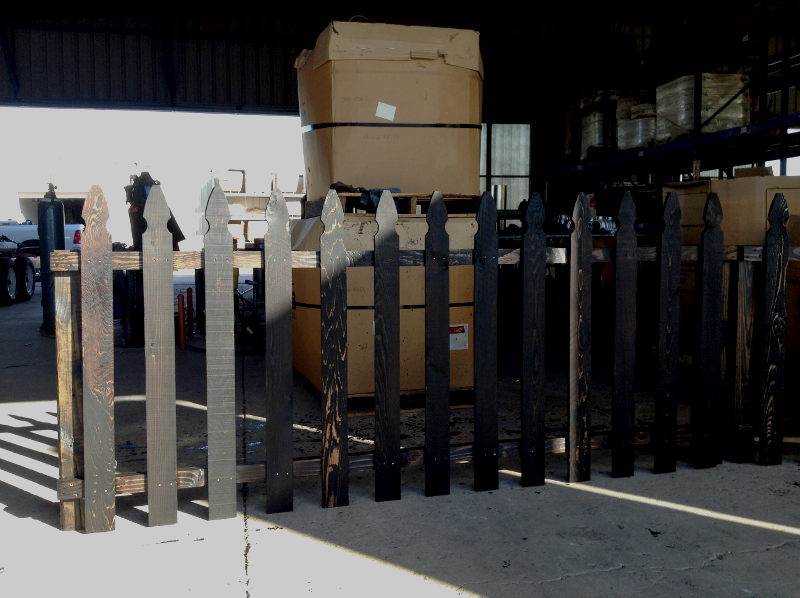 United States
November 7, 2016 10:44pm CST
This past saturday the company I work for, entered in a local contest of who can make the best chili. Its a local competition in the town where I live and work in. The company mostly entered to do something fun together as a unit, since the major agricultural growing season is over and things are now calm. We were all shocked when the company was awarded the prize for best booth ! It was a bit of a mix, with a fake saloon door, wooden fence and an outline of a wanted poster for people to take a picture in. But the biggest shock was when the company won for best chili overall as chosen by the city chamber. Everyone was surprised, joyful, and a little tired. Not bad for a company in its first year of competition. Winning two of three categories. Picture by me, Plethos -the wooden faux fence I helped to paint for the booth-
9 responses

• United States
8 Nov 16
Wow Congratulations to your company for taking the win! Nice fence you helped make too!

• United States
9 Nov 16


•
8 Nov 16
The picture looks like real.

• United States
15 Nov 16
Oh yummy my favorite , well one of my favorite foods-- did the winning chili have chocolate in it ?

• Aurora, Missouri
8 Dec 16
@Plethos
And in this section of the conversation you are admitting you ate the chocolate intended for the chili!


Well, is it any wonder your company didn't win the third award!?

SMH! (You should be so ashamed of yourself!


) (giggling and teasing you again!)


• United States
8 Nov 16

That's pretty cool your company won for best booth and best chili! Just curious what the third category was. It's pretty exciting to win a contest - the folks in your company team must've been pretty stoked

.

• Aurora, Missouri
8 Dec 16
Hmmm... your company won two awards? NICE! And you helped by painting part of the fake fence. (The judges must have been looking at your work on the fence, so judged the whole booth from that part! Either that or one of the judges fancied you, Plethos!

Uhm... were the judges male or female? And now I wonder which side that judge played for... IF you know what I mean!


) (grinning and teasing you!) Okay, so did someone MAKE the chili

or did it come from a can? What brand was it? If it was homemade, can we have the recipe, please? (still grinning, but not teasing you nearly as badly this time!)



• Aurora, Missouri
8 Dec 16
@Plethos
Yeah, that's what I would tell people, too! Especially if you had to uhm.... "boost" your companies score so they could win! (I'm not judging here! I am a bit amazed the old dude thought that highly of you, but hey! There's no accounting for taste! Even when it is THAT bad! LMAO!)



• Roseburg, Oregon
8 Nov 16
Did you taste the chili that won was it good. Yummy I love chili.