Favorite Television Police Show # 8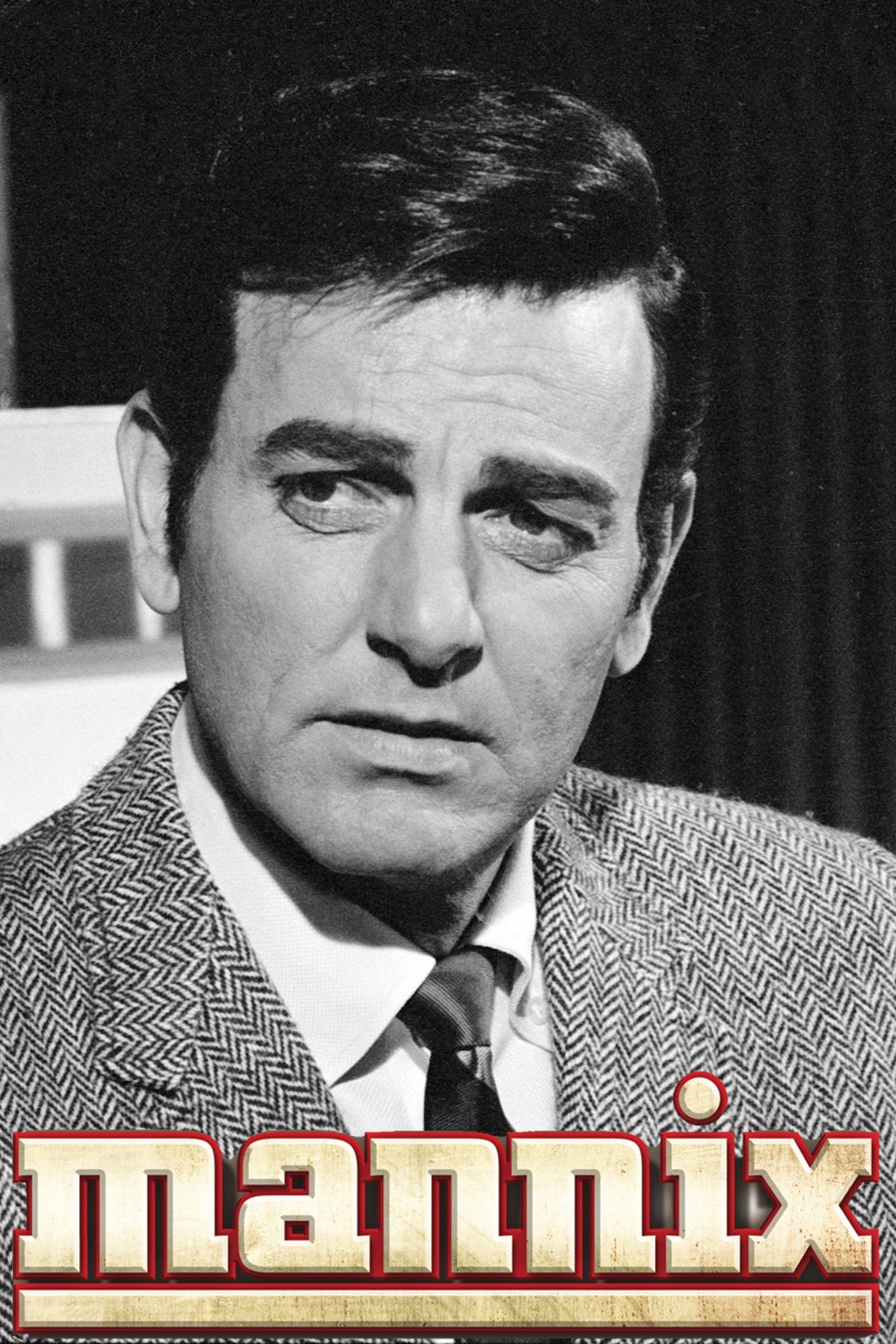 United States
November 8, 2016 9:35am CST
My number 8 favorite television police show is Mannix. Mike Conner's played detective Joe Mannix. He didn't do things as the other officers he worked with. His boss, Lou Wickershim had computers and cameras in each of his officers offices so he could watch what they were doing. Mannix used the camera as a coat rack and wouldn't use the computer. He got along well with his secretary, Peggy Fair. The show ran from the late 1960's to the mid 1970's.
1 response

• Los Angeles, California
8 Nov 16
Mannix was a private eye rather than a cop. His secretary Peggy was actually a landmark in TV history because a black actress played the part.

• United States
8 Nov 16
So George Sanford Brown wasn't the first with The Rookies? The shows were close to being on around the same time so I wasn't 100% sure who was first. Learn something new everyday. Have a blessed day

• Los Angeles, California
8 Nov 16
@Dena91
I am specifically stating it was a first for a black actress to play this kind of role. There had already been Uhuru on Star Trek in terms of a black actress in a regular TV role. Many black performers in the 60s were TV regulars. It just that secretaries were usually white.

• United States
8 Nov 16
@JohnRoberts
Oh okay. Yes I didn't even think about Uhuru from Star Trek being on regularly.