Big Day for Everyone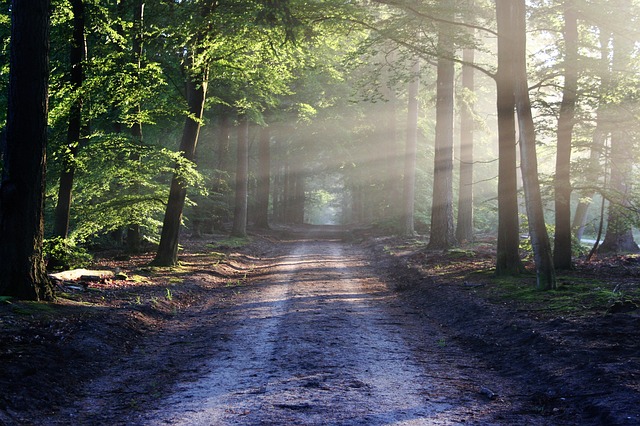 Canada
November 8, 2016 10:12am CST
Today is the U.S. election and I feel the results could potentially be a big deal not just for America but for the world. I am sending my most positive thoughts and vibes America's way and hope you all make the right choice! In other news, my work transfer seems to be at a stand still. I haven't heard anything more since my request. I have submitted emails asking what is going on and if I don't get proper answers soon then I am giving my two weeks notice and will walk. They had the audacity to ask me at the end of my shift yesterday to come in one hour early today. When I said no I was greeted with rude looks and questions as to why. Not cool. I don't owe them anything. In fact they owe me. They never did reimburse me for the data I used during training or the extra work I put in to train new employees. Anyway, how are you all? Will talk soon! (Picture free for public use from Pixabay.com)
6 responses

• Garden Grove, California
8 Nov 16
I will go do wn soon rto see if there is sign up sheet for rides tothe polling]place ] live in a retirement center they said they will takle us to th e polls today

• Canada
8 Nov 16
I really hope you are able to vote Patsie!

• Garden Grove, California
8 Nov 16
@MissNikki
me tooo still waitinf to hear what they are going to do have not heard yet darn,

• Canada
9 Nov 16
@Hatley
Were you able to get out there and vote Patsie?



• Jacksonville, Florida
8 Nov 16
It should be your choice if you want to work more hours or not. I hope you hear something about the transfer soon.

• Canada
9 Nov 16
I am going to talk with the manager of the other store on Friday! So moving along!

• United States
8 Nov 16
Just got back from voting at the polls. No big lines, so the process was quick and easy. How frustrating it is for you regarding that stand still. Yep, if they cannot give you the anwers in the proper amount of time, walking seems to be your next move.

• Canada
8 Nov 16
Glad you had an easy time at the polls! That is good to hear!

• United States
11 Nov 16
I am so hoping the transfer goes through for you so you can move on to better employment and income satisfaction !

• United States
13 Nov 16

• Canada
15 Nov 16
@enlightenedpsych2
You are always so sweet to me.



• Perth, Australia
10 Jan 17
@MissNikki
I really hope that all goes well for America while this orange bobble head as their president. But I really have bad vibes about it. Never mind those acting rude towards you. Even when people are the best worker ever, people will still get sh*tty about it. I don't know why but it happens. Maybe because they get so used to the idea of others doing the hard work and not them? Don't know.

• Canada
11 Jan 17
Glad to see you around - have not heard from you in awhile!


• Rochester, New York
9 Nov 16
I hope your work transfer comes through quickly for you.