I can't vote but you can so please do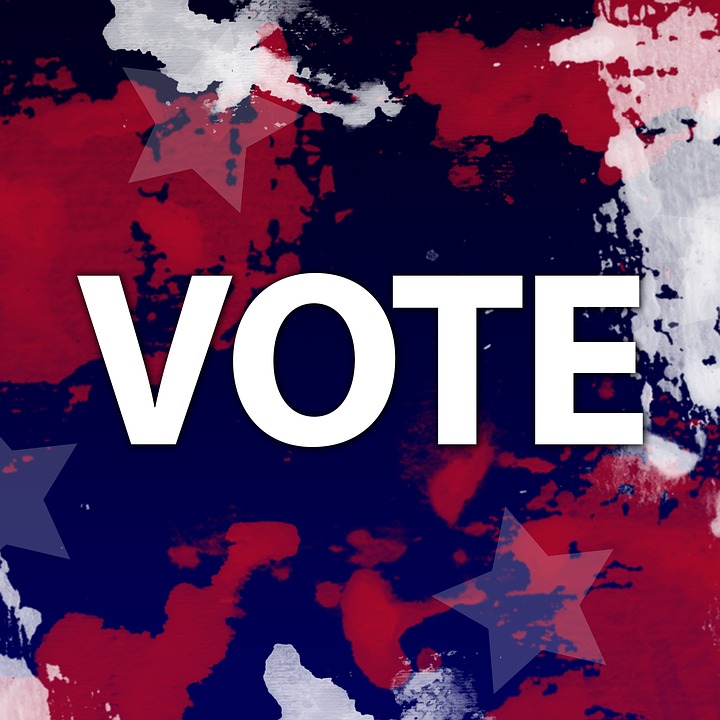 Canada
November 8, 2016 12:22pm CST
I am in Canada and like the rest of the world we re all eagerly awaiting the results of the US election. In a Canadian poll it found that if Canadians could vote in the US elections, 80% would vote for Hillary Clinton. Whoever your choice is vote because you don't want to wake up tomorrow to the realization that your missed vote cost your candidate the election. We can't vote in your election but we urge you to vote today.
7 responses


• Canada
9 Nov 16
Seems for the rest of the world the decision would be a simple one.


• Canada
8 Nov 16



I guess it would be better the living in a country run by a mad man!!

• Goa, India
8 Nov 16
A poll here says that 95% of French people would not like to see Trump becoming the next US president. Clinton has aggressive ideas when it comes to foreign politics, and I am not sure that she would be better. Anyways I will follow the results on CNN.

• India
8 Nov 16
WOW ! Everyone clinton...D.T do start weeping

• Canada
8 Nov 16
We will be all watching the results tonight!

• Canada
9 Nov 16
I will watch a movie but will check in occasionally for updates

• Bunbury, Australia
9 Nov 16
Australians have no option but to vote - unless they want to cop a fine.

• Canada
9 Nov 16
That is interesting? I would like to see that become a law here too.