Shocking News Yesterday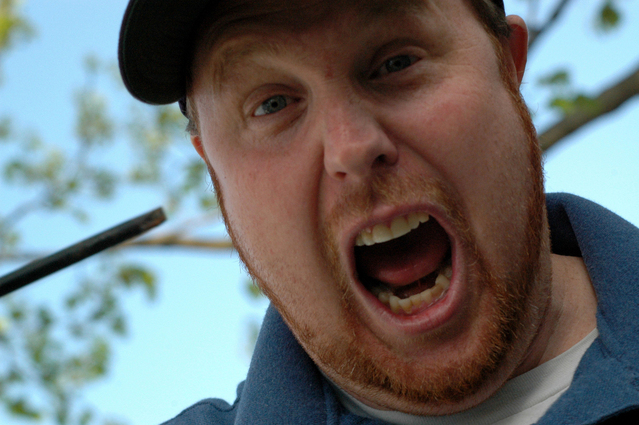 November 9, 2016 5:34am CST
News yesterday caused quite a bit of shock, as people were not pleased with the outcome and there has been a substantial backlash on so social media. The news, of course, involved something beginning with "T." Toblerone. Yes, the makers of the iconic triangular chocolate bar announced that they were changing its design. The space between the triangles has been increased in order to reduce the amount of ingredients used, apparently due to a rise in the cost of said ingredients. Many fans are not happy. Image: Freeimages.com

Chocolate fans are reacting badly on social media to the news that the gap between the characteristic triangles in the Toblerone bar have been spaced further apart to reduce the weight.
4 responses

• Peoria, Arizona
9 Nov 16
I think it is so funny that people get so angry about this kind of stuff. It will probably taste the same, just buy it or don't. Silly people haha

• Peoria, Arizona
9 Nov 16
@egdcltd
They are pretty expensive from what I have seen haha

•
9 Nov 16


• Italy
9 Nov 16
No wonder fans are unhappy, they're literally cutting the expenses and will give you less for the same money. Why didn't they just increase the price? Or they could create two version: one being cheap/affordable and the other one being a piece of brown gold.


• Italy
9 Nov 16
@HAPPSINGH

You're so biased.