Learning something opposite !!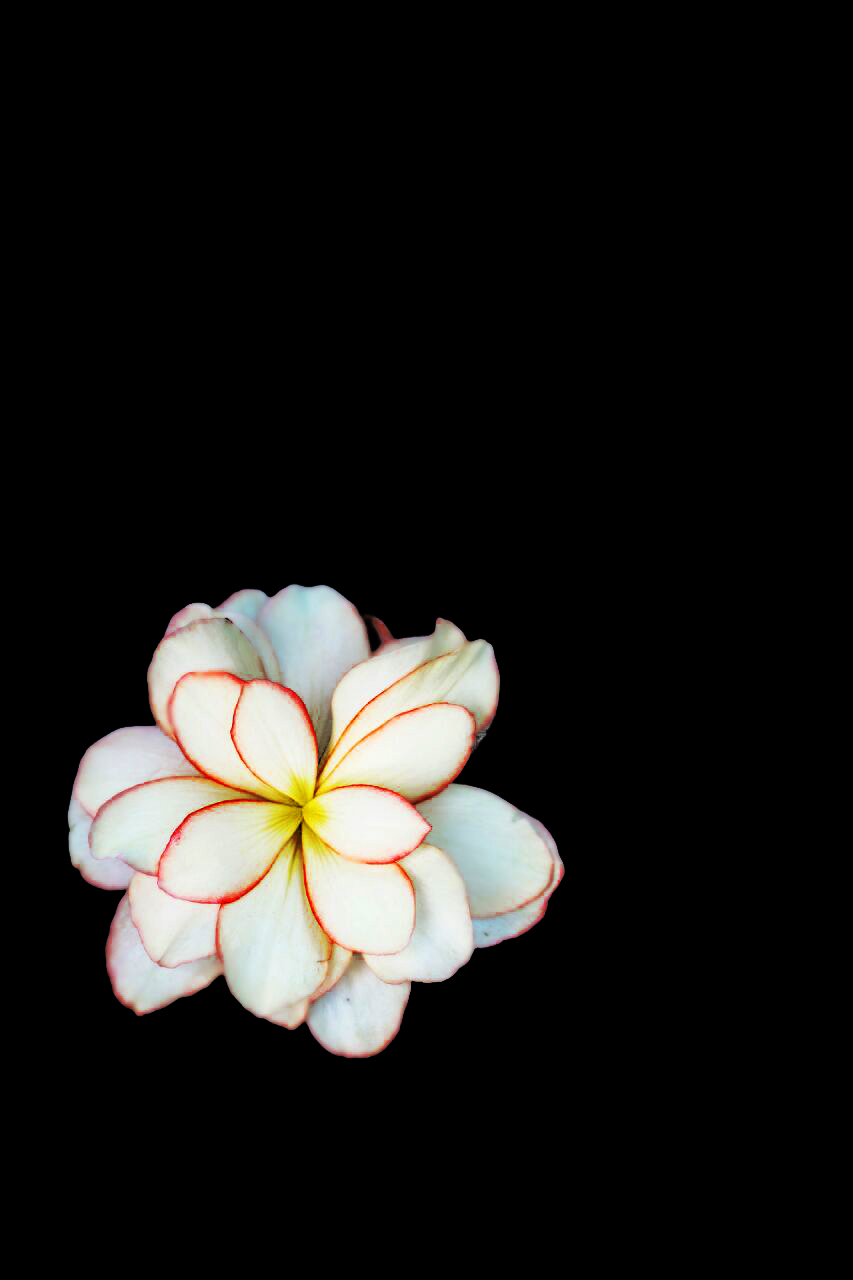 India
November 10, 2016 5:56am CST
I watched a movie today and it would be an insult for it when I will not praise the effect it has on the youth today like me and many fellows out there . Its nothing that the movie was a master piece or something but yes I learnt the fact which does not show up in that . Basically it was related to an incomplete love but what I got was a much higher thing . Millions of people out there in this " doggy dog world " are without the person they love but the best part is they make their own small but happy paradise out of that grief they hold within and perhaps that is the the beauty of loving someone. So are you in love or someone has left you ? Are you done with your love or something still remains inside ? :)
1 response

• India
10 Nov 16
I haven't felt love for someone till now.... attraction is there a lot of times but nit love....I think. ..

• India
10 Nov 16
Well .. May be god has saved someone adorable for you .. Its just the destiny that matters

• India
10 Nov 16
@Candy_18
ohh thank you...well I agree that destiny matters...well what about you?