Three places Of Gossip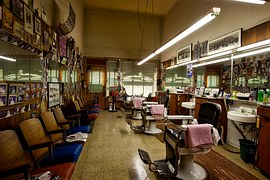 Kakamega, Kenya
4 responses


• Peoria, Arizona
11 Nov 16
That is the idea of were gossip starts. But I think the most common place now is within private messaging.


• Kakamega, Kenya
11 Nov 16
That is wgat we call :evelopement. We have springs here

•
24 Nov
I think gossip can be anywhere and not just those three. People can walk down the street and gossip about someone that looks different,. The supermarket is another place for gossip.