Try and Try Again!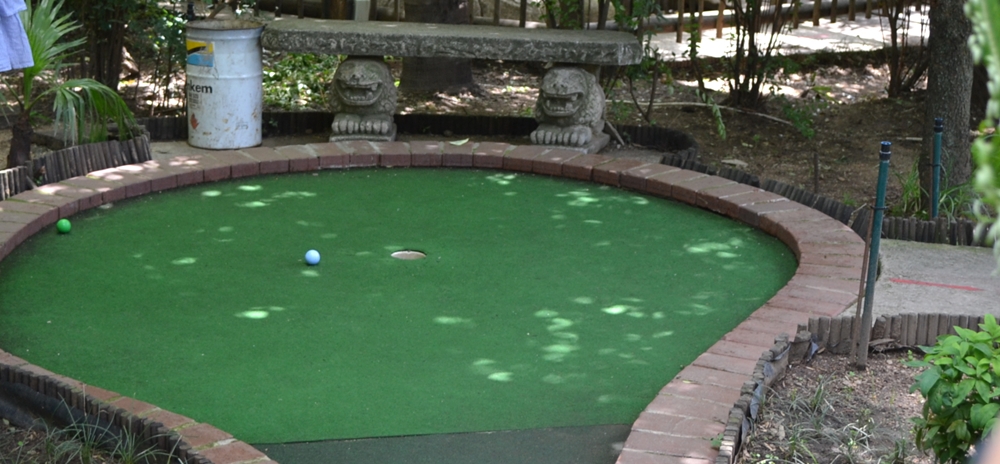 South Africa
November 11, 2016 6:02am CST
Oh goodness, It seems I just didn't make the mark to the payday, but maybe for Christmas I will get there. They say if at first you don't succeed, then try and try again - well here goes! "God gives every bird a worm, but he does not throw it into the nest." ~Swedish Proverb Trying . . . . .Gotta find my worm! Its my lunch break and I am watching the Nedbank Golf Challenge which joined the European Tour this year - I believe there was a magnificent HOLE IN ONE by Fabrizio Zanotti on the fourth hole. Apparently its the first hole in one ever at this Tournament and I do hope he wins something NICE! Like a few hundred thousand dollars or something!! Golf is not my sport to play, but I don't mind watching it. At this level especially. Adventure Golf might be the only one I have any expertise in! Its Friday and my favourite day of the week, so cheers to the week-end everyone around the world!
3 responses



•
23 May
@SophieY
I hated tennis and had a friend that liked it so would watch with her at times. I do keep trying over and over to succeed in life even if I feel down that things are not going right.