Leaders aging fast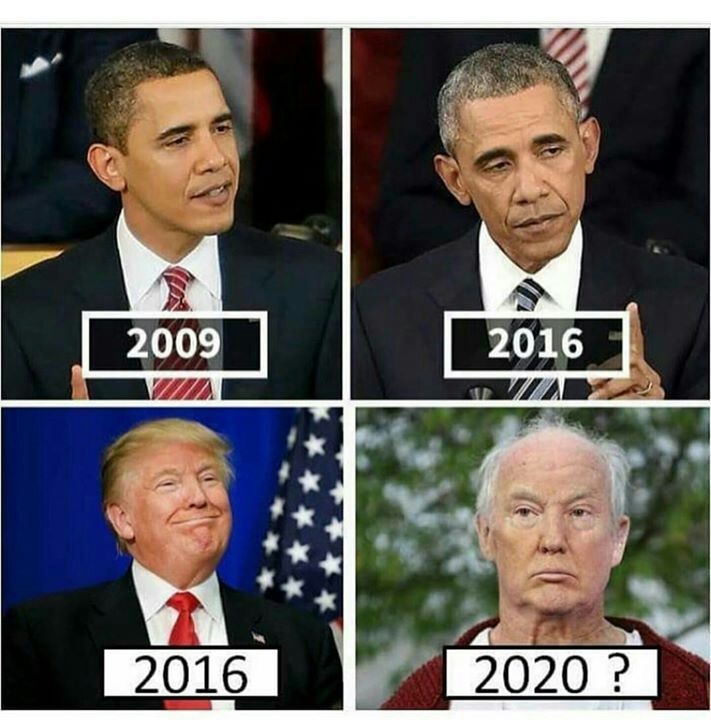 Asaba, Nigeria
November 11, 2016 2:19pm CST
What really makes a leader age very fast while they are in the office? It is really absurd when you look at how a leader shines before entering the office and how he looks after two or more years in the office. They tend to age very fast while in the office. What is the problem, and what can be done to solve the problem?
5 responses

• Italy
11 Nov 16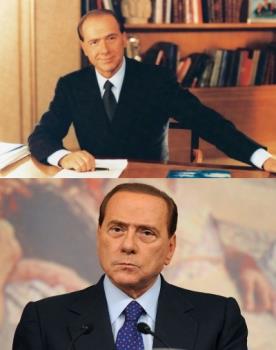 Can Trump get that old? I don't think Trump will ever say farewell to his "toupee-like hair". I guess presidents just want to look wiser? The life as president is probably stressful too. Look at the guy in the picture, 20 years of difference.

Trump is 70, I'm not saying he's old but...


• Garden Grove, California
12 Nov 16
yes you nailed i t nobody else dis running a whole country is a huge job


• Garden Grove, California
12 Nov 16
beingresp;osib le for the welfare of thje whole country sure would age me too do nothyou realkze what a huge responsibilty the presidents have?

•
11 Nov 16
I saw the similar post on 9gag last night.. I guess because they have more things to taken care of, more than most people had, and they have less time for themselves, let alone grooming.