Listen UP Tiny Cent License Has "Been Revoked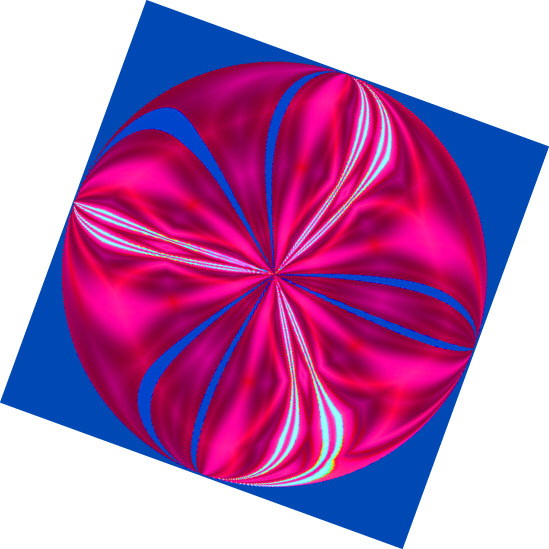 Garden Grove, California
November 11, 2016 5:35pm CST
I do not belong to that sdite but I was curious why others ere having trouble getting om and I was told bh 'avast virus protection that itinycent canot be opened as its license has been revoked I have not ever bee n on there but looks like those who are o n there that its possibly closing up as its' license has been revoked. they must have broken some laws to get their license revoked like that Oneoriina post and graphic by P Hatley copyrighted 2016
6 responses

• Philippines
12 Nov 16
I'm glad I didn't join that site, that would have been troublesome for me.

• Garden Grove, California
12 Nov 16
me either as if my virus protecton asguwksas me from it there is something wrong with that site seems my post is not needed according to some and of course Im just an old lady bah humbug I can still think losing a license and selling domain does no t sond good to me

• United States
12 Nov 16
I wouldn't waste my time with that site. I checked it our before and was not in favor of it. It seemed shady to me. But I did find another site that looks good and solid. If you want my referral link just message me and I will give it to you.

• Garden Grove, California
12 Nov 16
thgabjs I may do that later but seems I w asted a post here sometimes trying to help is a big mistake I still d o not like a site thats got its license revoked lol

• Garden Grove, California
12 Nov 16




• Garden Grove, California
12 Nov 16
I am just saying what my avast told me that the sites ;license has been revoked Ido not give a flying fig about t he site anyway sorry I just thought I was'helping so stupid me., How long can a site stay open if its license is'revoked from now on I c ease trying to help,Me I would not stay on a site thats license' is revoked shades of bubblews

• United States
12 Nov 16
@Hatley
Oh, for crying out loud. I wasn't trying to say that you were stupid, just clarifying that the message was from your antivirus software for other posters who might not have realized that. The message actually has nothing to do with how long the site can stay open. It just means that its SSL certificate has been revoked for some reason. There are plenty of legitimate reasons for an SSL certificate holder to choose to revoke it, such as creating a new instance of the same certificate which requires a different private key, or if the owner of the site lost the private key or it was somehow compromised. Basically, Avast is just warning you that the current certificate the site is providing is revoked for some reason. I've seen it happen on several major sites in the past. Not necessarily a sign that the site is going down, especially considering that the certificate was a 1-year one that should be valid for about another 5 months.
@JolietJake
There's a ridiculous amount of redirecting going on there. Honestly, I wouldn't bother registering at this point. It's obvious that whoever designed the site has absolutely no clue how to run it aside from "MONETIZE EVERY PIXEL!" and that never turns out well.


• Oxford, England
12 Nov 16
I alwayd did feel wary of that site, but I know others here will be disapointed and possibly lose money.

• Garden Grove, California
13 Nov 16
yes I hate it when sites treat peopled like they do bubblews was bad enpigj now this site

• Boise, Idaho
12 Nov 16
Wonder what it did to have its license revoked.

• United States
12 Nov 16
If it says that the license is revoked, that's not good.