Me and Dennis Volunteered at Auckland Community Garden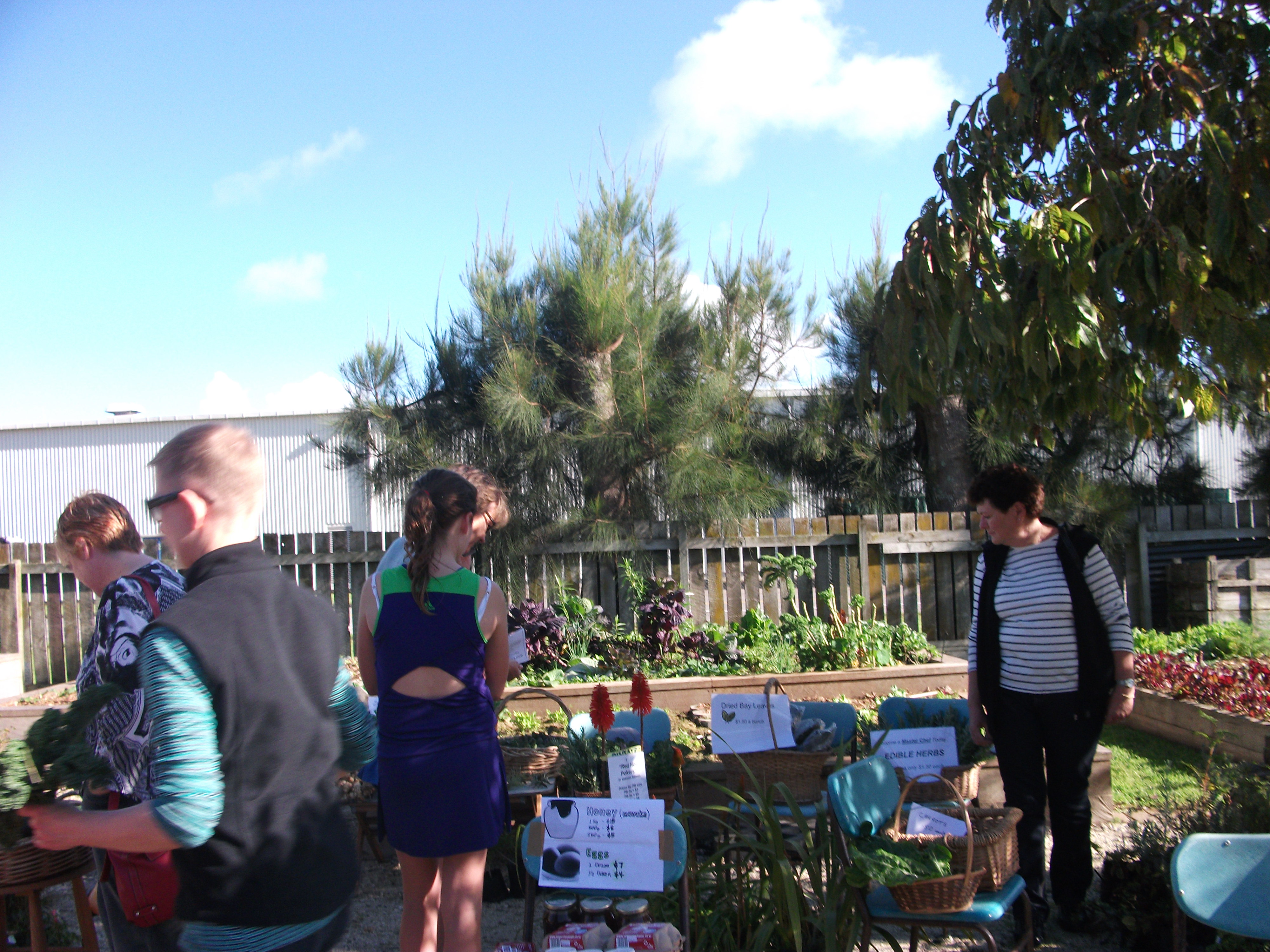 Cagayan De Oro, Philippines
November 13, 2016 6:49am CST
My fiancee is a garden volunteer too and last Thursday before my flight on November 11, we went to the garden to volunteer working there for 1 hour.By the way, Dennis is a businessman , but despite that, he likes to help. His business is based on Australia.He always donates to charity. He is a very good man despite no religion.That is why religion is not a guarantee for a man to be good.It all depends on the person's attitude. I hope he is okay now in Aussie after his operation.I have no update yet as to the result of his health.I miss Dennis and Auckland.I expect to receive a call tomorrow. Thank you guys for your caring ways.

9 responses


• Bunbury, Australia
13 Nov 16
I hope he is okay. It would be fun volunteering at a community garden.

• Philippines
28 Nov 16
What do you do as a garden volunteer my friend . You are right , religion is nothing if a man isn't doing the Godly ways .

• United States
13 Nov 16
My husband had no religious beliefs before we fell in love but he learned from my example so there is always hope!! I will pray that his surgery is successful.

• United States
13 Nov 16
Sending prayers that Dennis will have very good health after his operation. I know you really do miss him. He sounds like a wonderful man. You are a wonderful lady too, so you make a perfect pair.


• Peoria, Arizona
13 Nov 16
He does sound like a very honorable man. It sounded like a great experience.

• Green Bay, Wisconsin
13 Nov 16
I hope he is doing well after the operation.