Already watching the Super Moon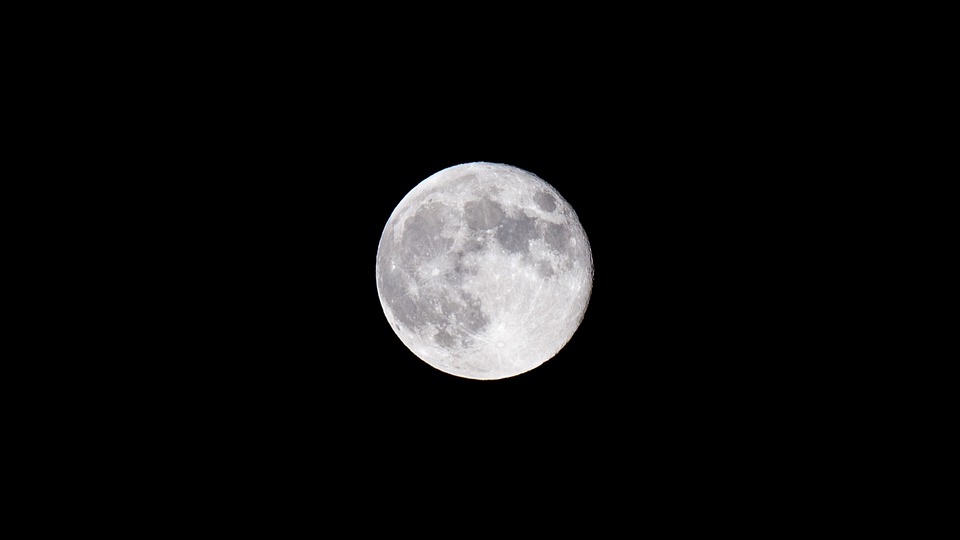 November 13, 2016 7:11am CST
The astronomers are saying that the moon is coming nearest to the earth in 68 years. So it's going to be supermoon nights tomorrow and night after. But for me supermoon has already arrived.The sky is clear.The moon is gloriously shining in the eastern sky. I stood on our terrace and gazed at the moon for a long time.I'm not satisfied yet. I'll go back to drink of the beautiful sight.
8 responses

• Peoria, Arizona
13 Nov 16
Supermoons are always beautiful, especially right when the sun is setting and the moon is rising. So gorgeous.

•
13 Nov 16
I'm going to wake up early and will also watch the setting moon.

• Bunbury, Australia
13 Nov 16
My husband has tried to take photos of it but it is difficult to get nice crisp ones.

• United States
13 Nov 16
I am still waiting for the right time here. Still sunshine and it is afternoon. Will try and get a photo of it.

• Philippines
13 Nov 16
Ohhhh please drink for me too. Lol! Anyway I will go out for a while to see whay you are talking.

• Indore, India
13 Nov 16
Supermoon is alwaya a treat to watch. I enjoy watching the supermoon myself. Savour as much as you can.

• Saint Vincent And The Grenadines
13 Nov 16
Drinking in the beautiful sight. A must!