I'm back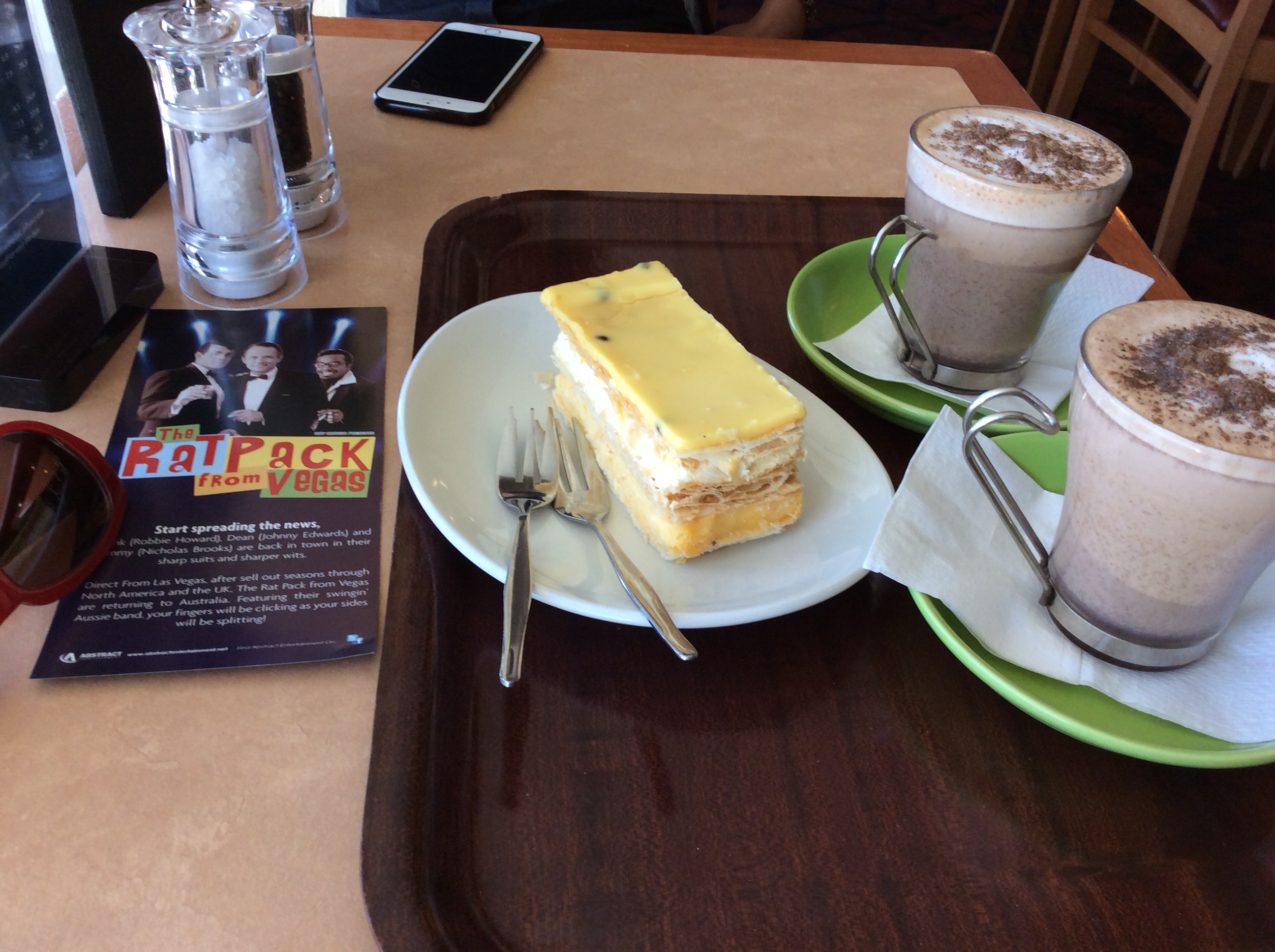 Canberra, Australia
November 13, 2016 2:23pm CST
I didn't go away, just attended to pressing things offline. Plus I just connected to the internet again. So, how's everyone been? Were you all happy with the recently concluded US election? I wasn't at first, but have now accepted. Hopefully, I will be hanging out here regularly from now on. I'm glad that MyLot is still here and I hope that it will outlive me. Enjoy your start of the week!
9 responses

• Miami, Florida
13 Nov 16
Welcome back! The food looks good in the photo. The drinks looks like a chocolate milk shake.

• Canberra, Australia
13 Nov 16
Thanks, cool. It's a chai tea latte.

• Portland, Connecticut
13 Nov 16
Glad to see you back and yes, I am at peace with the election results.

• Canberra, Australia
13 Nov 16
Thanks, belle. I'm glad that you are fine with the election.



• Wausau, Wisconsin
13 Nov 16
I am really active but glad your back

• United States
13 Nov 16
howdy, stranger! good to see ya back, hon. hope that all's nice 'n peaceful'n yer neck'f the woods. i'm delighted the election 'tis o'er 'n remain optimistic 'bout our next 4 years.

• Philippines
13 Nov 16
Nice to see you back! We have been missing a lot of friends here.


• Cuyahoga Falls, Ohio
13 Nov 16
Not happy that Trump won the election. He would make the worst president ever imaginable in America. I might be moving to Canada sometime in the foreseeable future. Welcome back. You too!