Perspective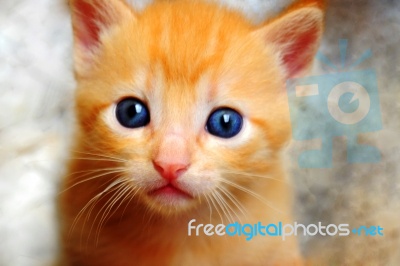 United States
November 13, 2016 3:45pm CST
In recent days I have heard of people going all hysterical over the election and not seeing things in the larger view of things. Here is a bit of perspective: While people are concerned about what this new President will mean for them there are people who: 1. Don't know where they will sleep tonight. 2. Children who have been going hungry. 3. Are concerned about if they will live to see tomorrow because they are in a war zone. 4. Mourn the loss of loved ones. 5. Are dying of a terminal disease. Now I know, these are people who are not in the situation of worrying about if they will live through the next 4 years of a new leader, but isn't it more important to deal with the problems that are immediate? Further perspective can be understood in the video below. What do you think?

Audio available on: iTunes: https://goo.gl/qizhSb Spotify: http://goo.gl/d1dUQs Amazon: http://goo.gl/58HQRR Website: http://www.Yourworldwithin.com Facebook...
3 responses


• United States
13 Nov 16
@MALUSE
Thank You for the kind words. I have worked with many refugees through the years.

• Roseburg, Oregon
13 Nov 16
I just hope everything will work out for our country. I will go look at the video now.

• United States
13 Nov 16
@jstory07
It will. It always has regardless of the feelings of doom over the elections.

• Eugene, Oregon
15 Nov 16
I think that there will be many more people joining these unfortunate souls with Trump and his racist bunch in the White House.