Well this isn't good...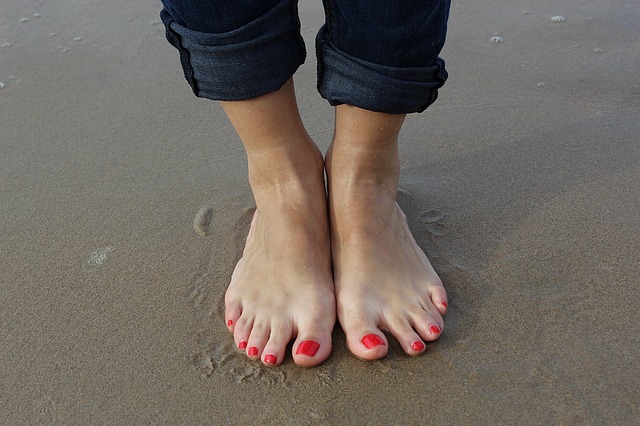 United States
November 13, 2016 4:01pm CST
I went to see my doctor on Friday for a checkup on my sprained ankle. I thought for sure I'd get off crutches. Instead, I'm getting an MRI. She wasn't happy with how swollen and bruised it still is.

I could be heading for physical therapy...or worse. If the ligament is totally torn, I'll have to have some pretty extensive surgery! It would have a 6-12 month total rehab time on it!!!!! I may be eating crow later but I'll be surprised if surgery is the case...it doesn't feel THAT bad. Hopefully it will just be some intensive physical therapy.
3 responses

• Oxford, England
13 Nov 16
I am so sorry. This sounds painful. I hope the MRI shows things are better than expected


• United States
13 Nov 16
That rather sucks