Productive Day Today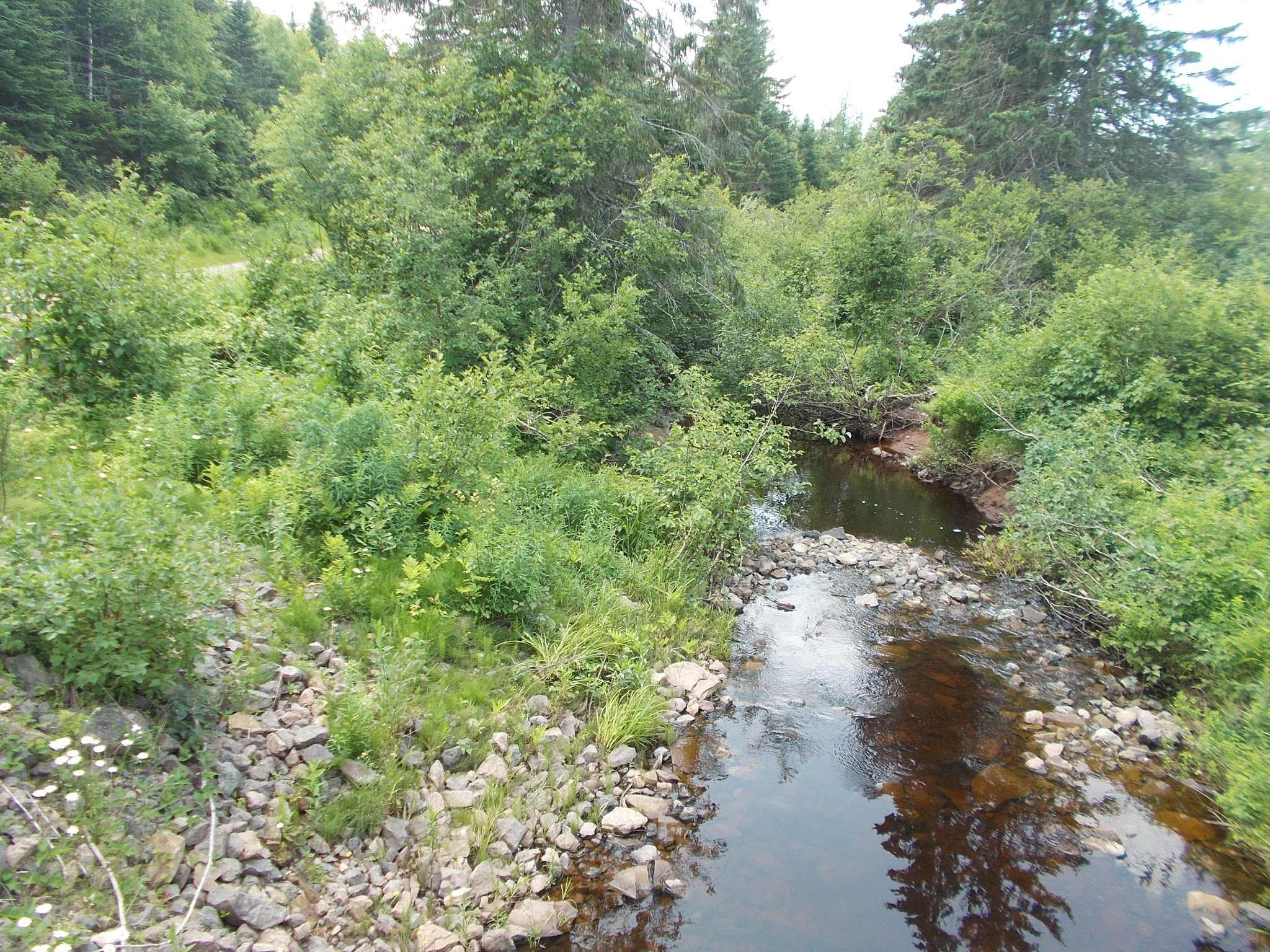 Canada
November 13, 2016 4:04pm CST
Not done yet either. Still have some serious writing/website work to do. Still early enough for that. Will need to recharge this tablet in between though. Brush piles from the spring all went up in smoke today. Fire season is over and there is no burn ban to make me pause. It really made me feel like I got some real work done for a change. Rounded up all the firewood I cut with the chainsaw earlier in the week. I have a ton more work to do in that department yet. None of us like being cold. Returned with my youngest son to a surprise discovery today on a promise. I found an old hunt camp/cottage in the bush that everyone seems to have forgotten. Looks like it collapsed about thirty years ago or more. There is a few items we can salvage from it. Mostly materials. Most of the structure is completely rotted smashed or rusted out. Might ferret out a bit of history from the locals. Tired and a bit sore but feeling good. Need to charge this thing do some writing and then I'll be back to hobknob before bed.
10 responses

• United States
18 Nov 16
You have a beautiful place there. It feels great to get things accomplished. My daddy has been very busy getting their wood supply ready for the winter too.


• United States
29 Nov 16
@koopharper
Living in the country can be peaceful but quite a bit of work. Wouldn't trade it for the world though.

• Canada
1 Dec 16

• United States
4 Feb 17
@koopharper
Where have you been at? Would like to see you around more and of course hear more about your progress.


• Canada
14 Nov 16
Things are a bit different here. I probably live farther away from civilization than can be done in Europe. I save anything big enough for the wood stove but light brush just gets piled up and burned.

• Switzerland
15 Nov 16
@koopharper
Switzerland has forbidden to burn anything outside for the pollution. It is true that the population here in Europe has a lot less open spaces than Canada and the United States. Even the country houses are pretty near to the cities.

• Canada
15 Nov 16
@LadyDuck
My nearest neighbour to the north is probably about 15 kilometers away. It's even further both to the east and west. To the south I only have to go just over half a kilometer.




• Philippines
15 Nov 16
Hi! That is a great!

I have been doing all the things I can do within the day. I feel happy whenever I know that I have become productive all throughout the day. By the way, do you always write?

• Canada
15 Nov 16
Trying to get as much out of each day as possible. Hit a frustrating snag yesterday but all things considered it was a good day as well.


• Philippines
15 Nov 16
@koopharper
It is like you have been having a wonderful time! Keep it that way. Be positive and grateful always. I think it is by being grateful that we can have a peace of mind and be happy for each day.

• United States
13 Nov 16
I've got a couple huge brush piles that need burned...maybe I should ship them to you since we can't even burn leaves here thanks to the city council's "wisdom"

• Canada
14 Nov 16
Shipping cost might be an issue but I'd be happy to dispose of them. Town council doesn't do much to make me happy. I pay them taxes so they can make rules for me. They do absolutely nothing else for me. On the brightside we generally get forgotten out here and don't have to pay much attention to them most of the time.

• United States
14 Nov 16
@koopharper
Of course, I could just ship you the city council and have you burn
them



• Canada
23 Nov 16
There is always more than meets the eye.

• Philippines
14 Nov 16
That photo of the river looks so good. It really makes us happy knowing we had accomplished so much in a day. Congrats!

• Canada
14 Nov 16
I do really like that picture. I'm told that little tributary is a good place to fish for trout.

• Bunbury, Australia
14 Nov 16
It is always a nice feeling to be pleasantly tired after a productive day. We need to get in wood for next winter but Vince has a bad shoulder at the moment. Our long winter just gone meant we used a lot more wood than we bargained on.

• Canada
14 Nov 16
I worry about runnng out. Heating with the electric space heaters isn't really enough and it gets expensive. Haven't had to use them at all yet.


• Canada
14 Nov 16
Small tributary flowing not far from where we live. Besides being a great picture it shows what the bush is like growing all around us.


• Colorado Springs, Colorado
13 Nov 16
Quite the productive day! To me, anyway.

• Canada
14 Nov 16
I don't always do very well. I needed to spend more time chasing after firewood but I'm not getting any younger. Exploring with my son is always fun for both of us.


• Canada
14 Nov 16
Restricts the amount of time I can spend online here but I do have a lot of work that needs to be done. I am hoping to get a wood turning business going and I still have to work full time just to pay the bills.