Book Review: Busy Body another M.C. Beaton mystery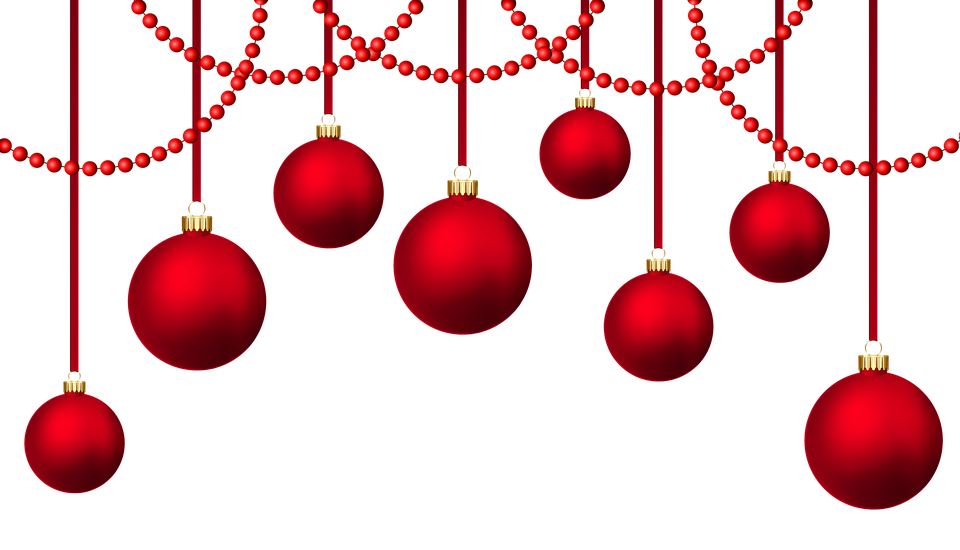 Pittsburgh, Pennsylvania
November 14, 2016 6:22am CST
Busy Body by M.C. Beaton is a book that starts off with Christmas and ends with the next Christmas, and neither Christmas is what you might deem not too good for the detective, my favorite of hers, Agatha Raisin. The end of the book Christmas is the next year Christmas as it takes that long to solve a case as this little British village is very strange and don't want to find out or help find the murderer of three. The murder was a sort of safety code enforcer whom I suspect made up some of the rules such as people can't put Christmas decorations on their roofs because it could fall off and hurt somebody, he wanted the gravestones that are sticking out of the ground to have tape around them because they could fall over and hurt somebody. And the schools in the village have to have lights on after hours all night in case there is a burglar, so they don't trip and hurt themselves. (The last two are what was really in the book. It was no wonder he ended up murdered as people hated him.) So there is a meeting about how to stop the guy then he is found outside the window murdered. Then another lady nobody liked shows up dead, and her son comes to hire Agatha Raisin to find who murdered his mother then his sister shows up dead. But fellow mylotters does The son and daughter of this lady know who murdered her or not? Or is this just some story they made up for their own purposes?
8 responses

• Los Angeles, California
14 Nov 16
Sounds like a solid read. Have you ever read Anne Perry's Christmas mysteries?

• Pittsburgh, Pennsylvania
14 Nov 16
@johnroberts
I have heard of Anne Perry but never got a chance to read her, I am looking for Christmas books so thanks for telling me about them. I have to go out so am going to the library! Thanks for telling me about her!

• Pittsburgh, Pennsylvania
28 Nov 16
@johnroberts
I just saw te library finally decided to put ou a display of a pile of Christmas books, and I saw some Ann Perry ones I think. I chose a James Patterson Alex Cross Christmas book which I will highly recommend in a book review! I will definitely look at the Ann Perry ones if they have some!


• Pittsburgh, Pennsylvania
14 Nov 16
@ladyduck
I am going to be starting another book today, I will see if it is good enough to write a review! Hope you get to read it!

• Pittsburgh, Pennsylvania
15 Nov 16
@LadyDuck
How long do you read each day? I am planning on spending more time reading myself I decided last night. I hope you get to all those books! I have plenty of books I want to read myself!


• United States
9 May 17
You do read some very interesting material
@Marty1

• Pittsburgh, Pennsylvania
10 May 17
I don't unlimit will Tooi hitty our recou

• India
28 Nov 16
@Marty1
So one other book featuring my favorite Agatha Raisin.This I should read.

• Pittsburgh, Pennsylvania
28 Nov 16
@silvermist
I LOVE Agatha Raisin too! have you ever read a Hamish MacBeth book of M.C. Beaton? I read one, and it was a little hard to read because some words were spelled in the Scottish dialect and some words i never heard of that I think were words Scottish people use. But I loved him.No more Agatha Raisin books at the library. One more but I own that particular one so I am not going to borrow it if I own it There are more Hamish Macbeth ones and I want to read them al! It was a god story even if hard to understand!

• United States
14 Nov 16
A great book for mystery lovers out there, my friend!!! Sounds like a good read to me.

• Pittsburgh, Pennsylvania
14 Nov 16

• Preston, England
14 Nov 16
sounds a great idea and I would like to find such a murderer just to give them a list of names to work on