The H-word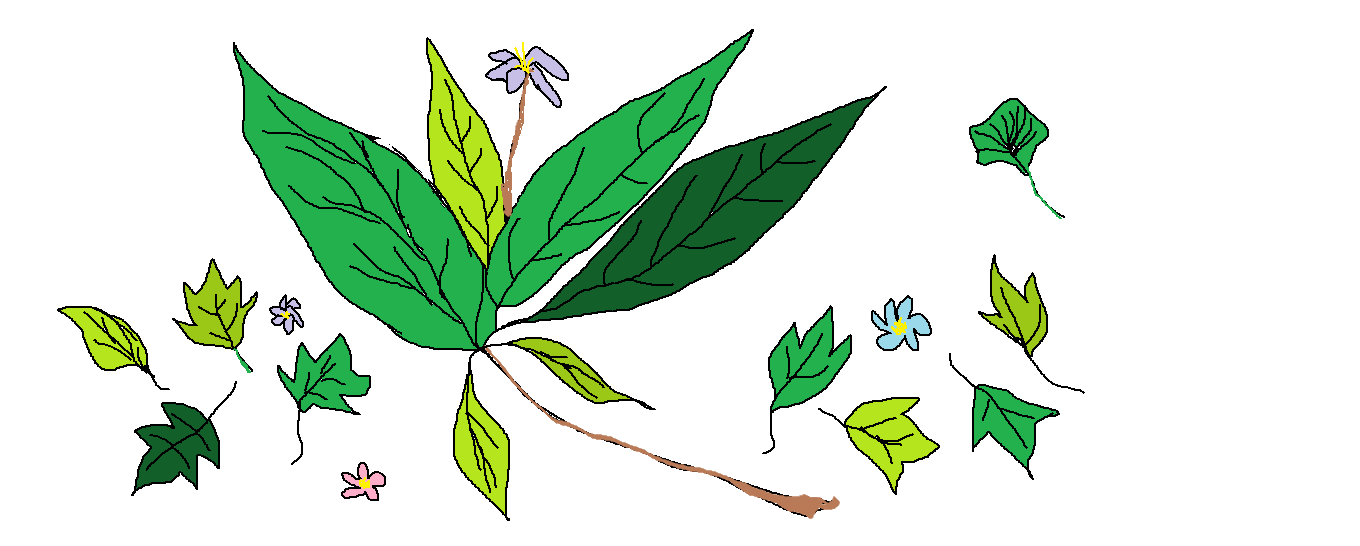 Saco, Maine
November 14, 2016 6:55am CST
When I was a little girl, I remember my father telling me never to hate anyone. "You don't have to like them or like the things they do, but never ever hate," he used to say. My father was no great philosopher, and he never expanded upon his pronouncements. But that mantra has stayed with me all my life, and I see now that his words were actually timeless in their meaning. We are currently surrounded here in the U.S. by lots of hate, and frankly, it's frightening. Many would like us to think that it is our new President-elect whom we should be fearing, but it isn't. It's all the people who are spouting all their vitriolic hatred at his being elected. Trump is one man. He can't control all of our lives. That's our job. But all those hundreds of thousands of people who are making all sorts of threats against him? That is scary. Because what they don't realize is that they are acting in a way that makes them no better than their perception of him was during the campaign. I am among those who did not vote for the man, but I am willing to give him a fair chance. He won, he is going to be our next President, and as I said in a comment in another post, if for that reason alone, he deserves my respect. He will either succeed or fail, but that is true of any and all leaders. And he has earned the right to be given the chance to do one or the other. (Artwork is Mine.)
8 responses

• Bunbury, Australia
14 Nov 16
I agree that it seems to be the vitriolic public that US citizens need to fear most.

• Saco, Maine
14 Nov 16
Absolutely...mob rule is never pretty, in all its forms.

• Bunbury, Australia
15 Nov 16
@Raelove
And, in a way, I guess it is the same kind of 'mob rule' that sees people get stuck into an individual on FB. Several have said whatever so it must be alright for everyone else to say it.


• Peoria, Arizona
14 Nov 16
I learned to never hate either. I learned to always look in the good of people because what is never seen is always the unexpected. We are not fortunetellers, he could screw up in his first 100 days, he could screw it up before he gets sworn in. Or he could actually surprise us all. The violence and hate that is happening is terrible and people have forgotten to speak, and instead they abuse their rights and hurt others. This will change, some day, not today, maybe not even in the next 4 years will the violence calm down, but it will some day. People will learn that takes too energy to hate and it is better to work together.

• Saco, Maine
14 Nov 16
I think that people are now afraid to speak. Our wonderful Freedom of Speech has been ruined by those who would have us say only what they want us to say. Gone are the days when two people, or more, can sit in a room and have a mature discussion without walking away from it hating each other. Therein lies the danger, and not in any one leader. If we want to see the enemy, we only have to look in the mirror.

• United States
14 Nov 16
@Raelove
This is what breaks my heart the most. The old America that once was will never be again.

• Peoria, Arizona
14 Nov 16
@Raelove
That is why people speak with their fists instead of their words. The is the only thing they know how to do.


• Boise, Idaho
15 Nov 16
It sure is frightening. Like I said on JJ's post we need to buck up and take the situation as it comes. Rioting isn't going to look good later when the president-elect takes over. Do these people want their names on the list of problem people. He is what there is now and, as you said, we need to give him a chance. Rioting isn't going to do any good. Those who are will just be made to look and be foolish. Could be even worse for them. Threatening the president is a federal offense so it is serious business.

• Saco, Maine
15 Nov 16
If we expect him to fix all our problems, then we are the losers, not him. His job is to run the country. Ours is to run our own lives. And if we fail at that, why is it his, or any other president's fault? That's what I see going on...people saying they're afraid of him. Well, most of our social ills have already come to pass, long before he was even thought of. If at some point the people don't like how he's doing his job, then the process of impeachment is available. But shouldn't we at least give him a chance to get started?

• Boise, Idaho
16 Nov 16
@Raelove
.....In my reading I find that there is a lot that is supposed to come. I don't know if Trump is going to be a part of that or not. Yes, the process of impeachment is available. Yes, a chance to get started is fine but I am hearing things I don't like and I am curious what others think about it.

• Saco, Maine
29 May 17
@celticeagle
I am hearing things I don't like to. And the media has a lot to do with how cloudy all the issues become, because they give us more opinion than fact now.



• Saco, Maine
15 Nov 16
I actually do agree with some of his ideas, although his method of delivering them at times was bit off the mark. And no, I did not vote for him. But I am always willing to hear someone out and see what comes of his or her efforts.

• Saco, Maine
29 May 17
@LadyDuck
What other choice do we have? It's not like protesting will accomplish anything. We need to put that energy toward solutions, not toward creating more problems.


• Canada
29 May 17
I don't agree with the threats Trump received. But I wonder if maybe you've changed your mind about how much of a danger he himself poses, now that we've discovered a few of his secrets?

• Saco, Maine
29 May 17
No, I haven't. If he is indeed guilty of something, there is a process that will deal with that. I am much more concerned with a society that is more and more willing to resort to retaliation. When a student says something like "he should be beheaded," ya, there is something wrong. Trump won't be in the WH forever. But from here on out, will Americans ever again be able to deal with any president without resorting to this? I wonder...

• Canada
29 May 17
@Raelove
I think you are right to be concerned at the way people are speaking. But I do think that the majority of people are standing up for due process - both for Trump and for others who have recently been hurt or even killed in this very hateful political climate in your country.

• United States
15 Nov 16
I didn't vote. I do think we all need to move on from it.

• Walnut Creek, California
14 Nov 16
I agree. All of the hate on both sides suggests that there are a lot of people not happy with THEMSELVES here. Life is a projective test, one of my best psychology professors said. (By the way, his last name was Lovejoy.)

• Saco, Maine
15 Nov 16
Ah, and a good name it is! How much sense does it make to blame a man who was fairly elected to the highest office in our land for all our ills? There again, common sense is also in short shrift these days...

• United States
14 Nov 16
Well spoken. Nice art work. Have a blessed day.