Did You Get One????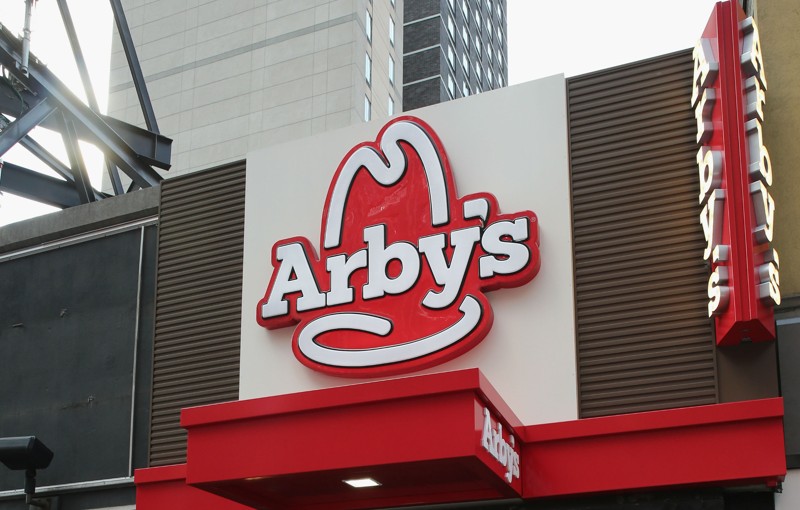 United States
November 14, 2016 3:32pm CST
I know I've been writing posts about how we have been getting deer from the game wardens from around our area. The game wardens catch poachers and give the deer then away. The MIL is on a list where she gets any deer the game warden bring in from poachers. So far since hunting season started, we've got 2 deer already. We love deer/venison meat. Apparently people who go to Arby's liked their venison sandwich they're testing out to see how it sells!!

Apparently they did this test in 6 different states and most of them sold out!! Did anyone get an Arby's venison sandwich? Would you try one? ~Peace~ photo courtesy of link from article listed below http://www.ajc.com/news/national/test-markets-sell-out-arby-venison-sandwich-minutes/a81X4po9Yhm5qYfFUdgr9H/
5 responses

• Miami, Florida
14 Nov 16
I never ate deer and I heard it taste like beef.

• United States
14 Nov 16
I don't care for deer any other way than ground up and used in place of hamburger. It really does taste more flavorful in spaghetti, chili, and meat loaf. It all depends on how well the deer was cleaned, that makes a really big difference.

• United States
14 Nov 16
It's richer tasting than beef. I love the backstrap. Most of the time we use the grinder that my dad "revamped" and grind it up. I love deer loaf...meatloaf!!

One has to know how to cook it.

• Miami, Florida
15 Nov 16
@STOUTjodee
. I think deer meat is more healthier and less grease than beef.


• United States
14 Nov 16
I don't think I would buy one there, but we use venison in place of hamburger. In fact, I'm running low so my husband plans to kill a couple so we'll have some in the freezer.

• United States
14 Nov 16
Yes, the last few years we haven't had any deer, so was craving it!!

Hope the game wardens get more poachers!!



• United States
14 Nov 16
Did I mention that we've already that them? No, we've just received two deer. We still have meat!! The first one wasn't a whole deer though.

• Boise, Idaho
14 Nov 16
Restaurants and such didn't use to be able to server venison or other wild meat. I wonder when that changed. I always enjoy venison. Haven't had any in years.

• United States
14 Nov 16
I've never ate deer I don't think!