An Angel Came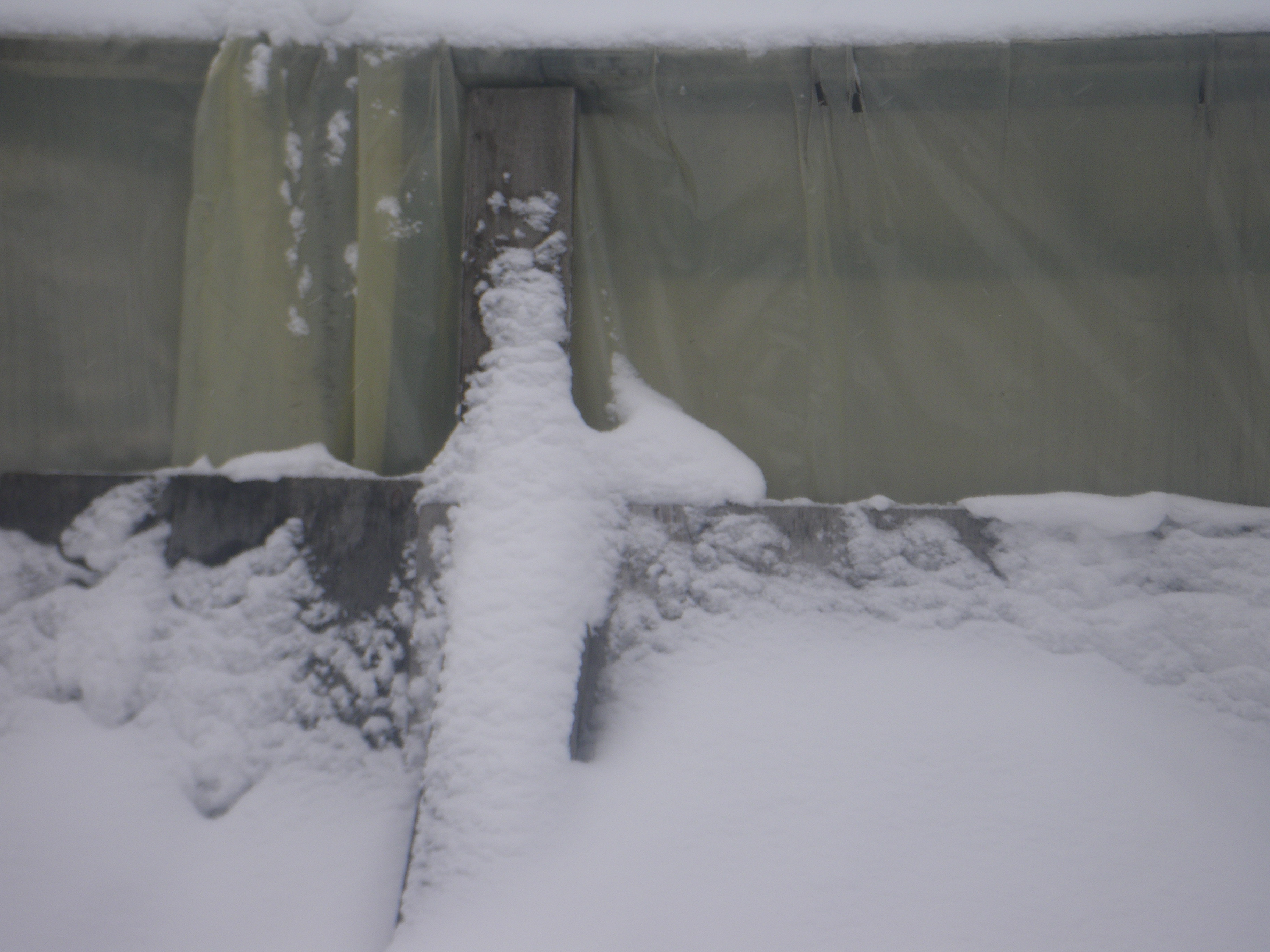 Daytona Beach, Florida
November 14, 2016 3:41pm CST
On Martin Day it was quite cold and a bit more snow fell. My hubby and I were sitting at the kitchen table when I looked out at the greenhouse. There clearly I could see an angel of snow standing against the greenhouse. As you can see in the photo the angel has a halo and it can be identified by the wing. Today it was warmer and the snow has begun to melt but the angel is still prominently in place. I believe the angel is a very good symbol of good things for us and also of greetings from above since tomorrow is the anniversary of my dad's death in 1967 which I have written about in a separate post. I am interested to see how long it will keep standing in its place. Do you believe this is a good symbol? Does it resemble an angel to you or do you see something different?
6 responses

• Philippines
15 Nov 16
It's just something we interpret in our minds. it happens to me most of the time.

• Pamplona, Spain
14 Nov 16
Hope it is a good symbol for you and sorry about your Dad. It does resemble an Angel too. Really interesting something like that.

• Daytona Beach, Florida
19 Nov 16

• Pamplona, Spain
19 Nov 16
@RasmaSandra
Oh, that is a shame but at least you have the photo to prove it was there and be a nice reminder for you in the future.

• Bunbury, Australia
15 Nov 16
I'm afraid I needed your explanation to find an angel but then I don't always have a good imagination. It does seem like a lucky omen.

• Rochester, New York
15 Nov 16
Angels are everywhere around us, always vigilant and watching over us. Looks like your's was saying hi!

• Pamplona, Spain
15 Nov 16
I can also see a lovely face in it too. Can you see it too?

• Daytona Beach, Florida
19 Nov 16

• Pamplona, Spain
19 Nov 16
@RasmaSandra
Most certainly see a sort of face there with a big smile. I can see it right away no doubt about it. Have a great Weekend anyway.

• Canada
15 Nov 16
I see an angel and yes its a good symbol. I think your dad was saying hello.

• Daytona Beach, Florida
19 Nov 16