Welcome Aboard!!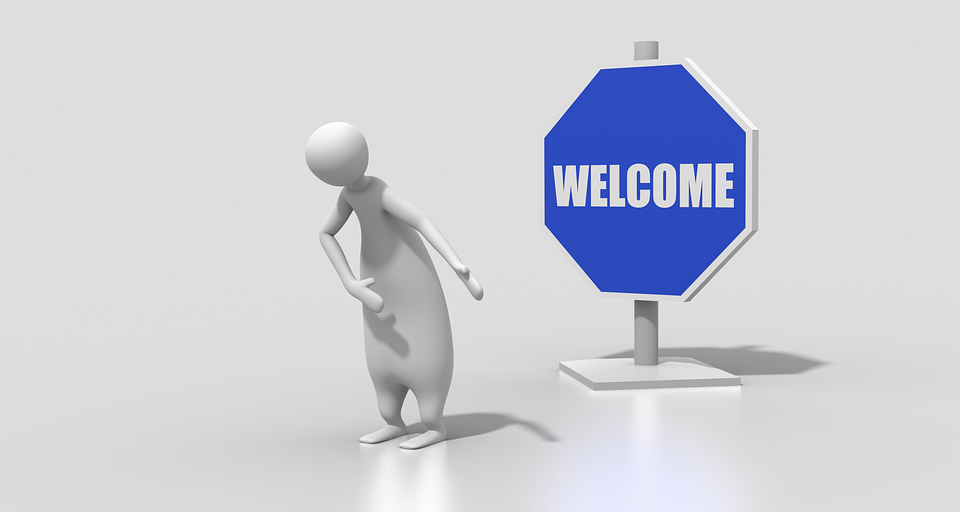 United States
November 16, 2016 9:03am CST
Was going through my notifications and noticed that I made some "friends" that just recently joined myLot!! I would like to take a moment to welcome all the new writers to myLot!!

I use to be the "welcome lady" on different writing sites and just like jobs it's always nice to be welcomed!! It makes a person feel like they're part of the "team." Also, myLot is like a family here, we learn a lot from people and their lives and maybe we've even been on other writing sites and may be familiar with each other. So "Welcome Aboard" all you writers that have just joined and I was wondering if I may know you from other writing sites?
4 responses

• Wausau, Wisconsin
16 Nov 16
Welcome new friends also. I miss a few that haven't posted in a while but I love it here. I am very active

• Canada
16 Nov 16
A very nice post! I am sure it helps to make the newcomers feel very welcomed at this wonderful site!

• Lenox, Georgia
16 Nov 16
Yes feeling welcome is a wonderful thing! =)