Our New House in the Rural Suburbs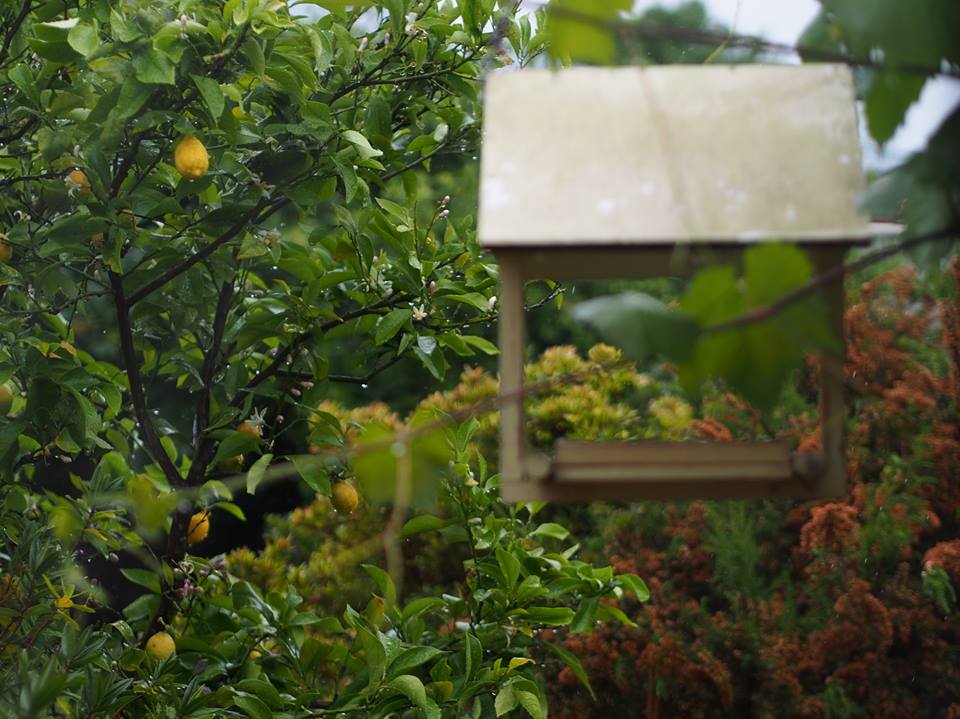 Australia
November 17, 2016 8:00am CST
Feelings of consternation shook me after 17 years living in our old country house. The thought of moving from our country house on a clearing on a hill on 4 hectares property was devastating. And that moving to the suburbs peaked us to the point of deciding to "changing scenery" to suburban life. As the months wore on, to move houses grew stronger.. The aesthetics, the "peace-and-quiet" surrounding our country house would have to forego. They would have to be missed. The daily travels of 45 minutes each way to and from work, school, extra curricular activities with our homeschooling taxed our time, money and strength. Besides, my husband and I, in our 50s and 60s, cannot defy our crazy ages-- no matter how hard we try to be in denial of our golden years. *** It's been three weeks since we moved. When we had inspected it, I admit I fell in love with the well-maintained and planned gardens, raised veggie plots, fenced and treed property and house that made me feel secure and quite secluded. Our neighbors around us made sure that we would be good neighbors and helped the sellers of this house decide to choose my family as we made offers for this 900 sq meter-house and property. So far, things are working well. We won't forget how we've arrived at finally buying this house by faith and trust that we would be able to pay. Despite the looming mortgage plus the money we borrowed for renovations on our small old house, we're very grateful. We're grateful that my husband's job is a blessing that he is able to provide for us-- with a lot of the conveniences our house in the suburb gives us, we appreciate a lot more reasons to love it here. Photo by Mr. Josephus Wise (my husband)
4 responses

• Los Angeles, California
17 Nov 16
Looks like a lot of shrubbery for privacy and a lemon tree.

• Australia
18 Nov 16
It is, indeed. A lemon tree, orange and Imperial mandarin, apple, apricot trees. There are perennials, as well, which need seasonal pruning and cutting down every year. Ground covers and drought-tolerant plants in my new gardens are great for eliminating weeds. I like this kind of busyness, quite manageable.

• Los Angeles, California
18 Nov 16

• Australia
18 Nov 16

• Australia
18 Nov 16
Thanks. I love my husband's work with his camera. He's got brilliant knack for photography. :-)

• United States
17 Nov 16
So good to hear you are happy in the suburbs. We moved from the big house with many stairs to a smaller ranch house, and we are happy with the move.

• Australia
18 Nov 16
I was saying to my husband that I'd like to go back to our country home when he retires. But that idea worries my eldest because of the fact that her elderly parents would be too far away for them to come and visit. And we would be "too old" to work in the gardens and maintain the house. Good point.

• United States
18 Nov 16
@everwonderwhy
Yes, we would love to move to a warmer state, but leaving all family behind would be so hard to do.Nice to have family close by in case we need help. And yes, taking care of the yard and all the home repair will be too much for us when we are older.

• Australia
18 Nov 16
@Corbin5
In one of your discussion posts, you were doing a lot of hardware/building work in your house! You're incredible!


•
15 Apr
@everwonderwhy
I am glad for you and thank you for sharing this post with us.