Mini Movie Review: "A Gift Wrapped Christmas" (2015)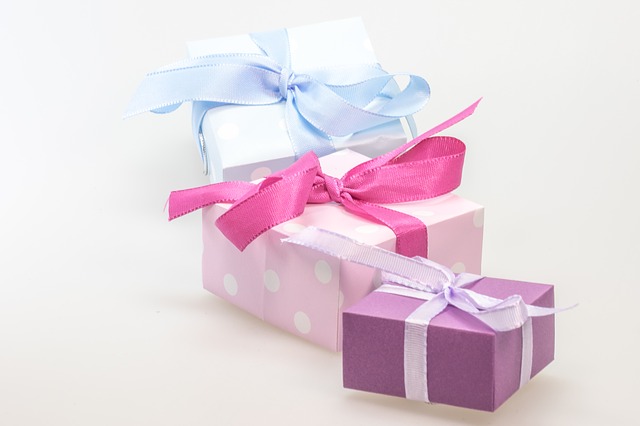 Los Angeles, California
November 17, 2016 8:43am CST
Wasn't there already a Christmas movie about a personal shopper finding romance with her client? Oh wait, that was a Hallmark Channel movie and "A Gift Wrapped Christmas" is a Lifetime Channel movie. Story is pretty basic. Charlie is a widower with a TV adorable young son whose Christmas spirit withered with the death of his wife. He is a drab businessman whose idea of a Christmas gift is a mug. Who can bring Charlie back to life? Perpetually perky personal shopper Gwen who is so cheerful as to be very annoying at times. She defies his instructions by storming through what she thinks is needed. Charlie demands bland dark suits and Gwen insists on a dash of color to bring out his eyes. He seems to own only two ties which Gwen says will not do. Men's ties are like women's shoes. You need a drawer full. Naturally Gwen and Charlie's son Owen bond like gangbusters. There has to be an impediment to romance and that comes in the form of Victoria. She is an aggressive executive pursuing Charlie. It is not about love but forging an unstoppable business team. The inevitable story book ending happens. "A Gift Wrapped Christmas" has a few cute moments but is way too much recycled story. Rewritten from a deleted post on Persona Paper
3 responses

• Onaway, Michigan
22 Nov 16
There has not been a Hallmark movie I don't like.

• Colorado Springs, Colorado
17 Nov 16
That's true about ties. I rarely wear them, but when I do, I have like fifty to choose from. And yet I always pick the black silk.

• United States
17 Nov 16
I never think of Lifetime as having Christmas movies but I guess I will have to watch!!