To watch someone do the impossible, makes all seem possible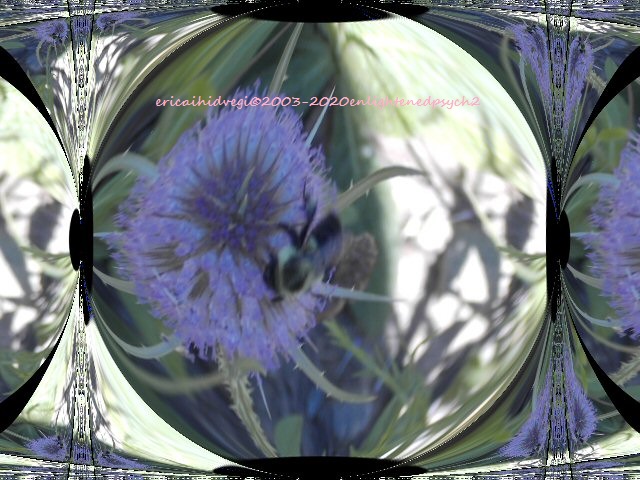 United States
November 17, 2016 3:18pm CST
Recently another famous magician made a comeback on national television to wow both common folk and Hollywood superstars with his 'impossible feats'. An apprentice (if I am not mistaken, please correct me if I am wrong on this) of the late great Houdini that trained, if you will (as this kind of skill is inbred), the very sexy Criss Angel back in the early 1990's. He has made lots of things vanish like David Copperfield did this guy goes over and above what magic tricks used to be made of: illusion and credibility. This guy David Blaine is truly awesome, gifted and daring to say the least of the latter word I used to describe his natural ability to demonstrate the possible of the impossible. I know if he can do it, so can I but my type of magic is from and for a different venue. If my venue is to come to fruition then my magic has to be eloquently recited as read by an interested individual. I have to be clear in demonstrating how common folk can also be illusionists to their own reflection in the mirrors we use to escape what we really see behind the glass and trapped in it . . . Magic is universal, anyone can use it. Just because a few people who are making an income off of it are doing so with tenacity and grace, it does not mean there is no dark side that is dangerous. When considering what I do know about dark forces, I understand I must bring in equal amount of light to balance and then freely move through the experience without hesitation; thus making the impossible, possible, whatever it is. Thoughts ? *Image is mine of a light/dark balance . . .
5 responses

• Pittsburgh, Pennsylvania
18 Nov 16
@enlightenpsych2
There was supposed to be in downtown Pittsburgh a few Sunday's ago a local magician that was going to attempt a Houdini feat on the same building on the exact day of the hundredth year of the trick that Houdini mastered k. He was going to hang from the top of a building in a straight jacket for 2 hours, (I am not sure of the exact time) and get out of the straightjacket. I never heard if he did it, I forgot about it. I am going to look it up, Thank you for reminding me!

• United States
18 Nov 16
@Marty1
a straight jacket is easy to get out of-- it is the water tank in which a magician is shackled by a few chains and immersed, that is a real feat to see accomplished, without drowning . . .

• Pittsburgh, Pennsylvania
18 Nov 16
@enlightenedpsych2
From what I heard about it, they made it sound like something wonderful. Is it easy to get it of hanging upside down dangling from a building?

• United States
18 Nov 16
@Marty1
I don't know never tried it BUT me in a straight jacket is never going to happen--- much stronger than that psychologically to never put myself in that position


• Green Bay, Wisconsin
18 Nov 16
I recently saw some of his short videos about the magic he does. He is truly amazing.

• United States
18 Nov 16
It is what his body can accept, like swords and eating glass, that honestly amazes me Valerie

• Green Bay, Wisconsin
19 Nov 16

• United States
18 Nov 16
I have seen some amazing magic tricks but I am not sure who did the tricks that awed me.


• Bangalore, India
18 Nov 16
I had an Emo phase back in my college days and was completely in love with Criss Angel. Though even then i know what people do now is just a brilliant form of illusions. If real magic exists...it is in the little things we overlook and don't realize because we are so filled with "logical" explanations.