In My Hair....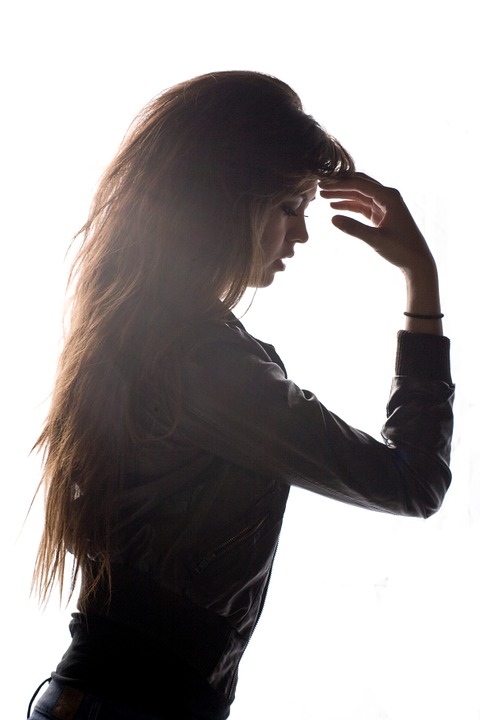 United States
November 21, 2016 2:16pm CST
Hello mylotters, sorry I haven't been on the site too much, but the hubby got laid off and is home!!!

Oh, my goodness!!

There were times when he was at work if I needed him to do something for me, I missed him being here. I would have to wait until he got home, but since he's been home we're around each other 24/7!! He is also on the computer more than he thought he would!!

That's another thing...when he's on the computer I even have to come "check this out!" So even if I'm doing some thing else, I still have to be right there with him!!

I'm NOT complaining that he's here, I'm blessed that I have this man in my life, but 24/7!!

When I'm on the computer I like to be by myself! But since he's laid off, he will be able to take his mom once a month to the town that we lived at and they'll be gone most of the day.....FREEDOM!!

He's outside splitting wood for now, but soon he'll be in to get warm. I decided to pop in for a minute and hope every one has a blessed Monday!! ~Peace~ photo courtesy pixabay
7 responses

• Lenox, Georgia
21 Nov 16
I'm sorry to hear her was laid off. =( I remember when my husband was laid off years ago-I loved having him home but it drove me nuts too because he was SO stressed about money and not working! It wasn't an enjoyable experience, it was hard.


• United States
23 Nov 16
Stout, is my husband's last name. Apparently there are quite a few Stouts in this world!!


• United States
21 Nov 16
Oh, No about the layoff. I hope he can go back if he wants to at a later date and I hope you guys will be okay money wise.Hubby and I have separate computers but I get the full impact of having to see stuff as well.

• United States
21 Nov 16
Oh,yes he will be back to work in the spring as he's a seasonal worker at the Game and Parks. He applied for unemployment, so hopefully we'll have money to tie us through the winter!


• United States
21 Nov 16
Hope you can survive the winter with your hubby being home 24/7. I also treasure my alone time which isn't frequent enough

• Boise, Idaho
21 Nov 16
Men can be demanding. My ex was a carpenter/contractor and so some days if it rained he would be home. Unexpected and all sometimes it was hard to put up with. I had a schedule and liked to stick to it.

• Fuzhou, China
21 Nov 16
Its a happy thing that hubby company with you 24/7, you don't need to wait for him until he come back. Br ut you have to buy a new compute sou that you and your hubby both would be freedom 24/7.