Diary Monday 21st November 2016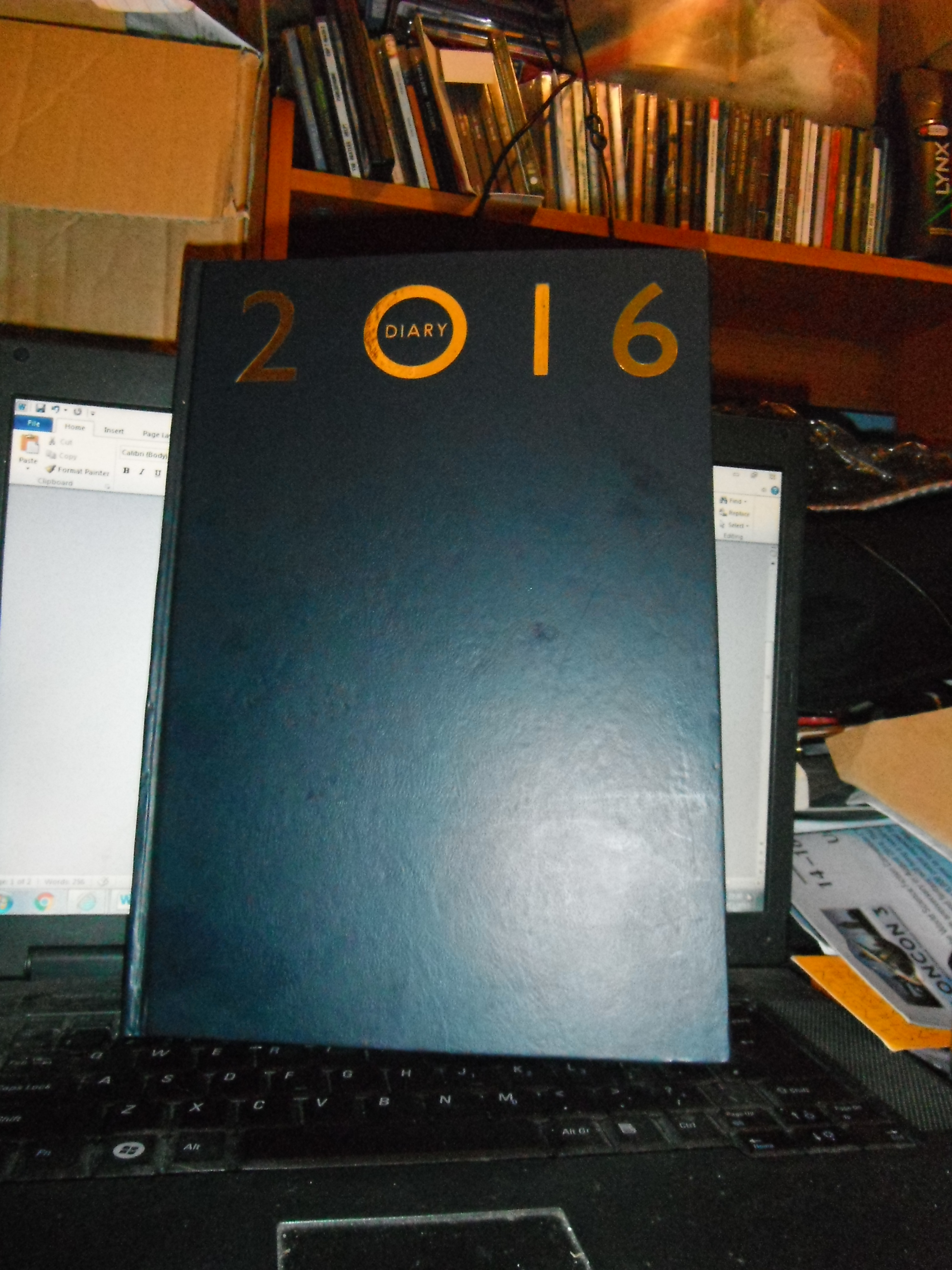 Preston, England
November 21, 2016 2:27pm CST
My last day unemployed before my month long temporary work sorting mail for the Royal Mail boosts my income for Christmas, starts tomorrow morning. I shopped for things to have for lunch for my first week, which runs Tuesday to Saturday. The weather was dreadful, so I was using buses even to hop short distances. My saver-ticket covers me for the week. I treated myself to a microwavable Lamb Biryani curry as a last night of freedom treat only to find it so devoid of lamb that it ought to be labelled suitable for vegetarians. I posted some stories and play scripts out and generally chilled out. I have to go to bed early tonight, about 10.30pm, as I'll be up for 4.30 AM to make the two bus journey to work. It will be gruelling though only due to its awkward shift patterns. Arthur Chappell
9 responses

• United States
21 Nov 16
Temporary seasonal work can really help the pocket book but it also will wreak havoc on your routine.

• Preston, England
21 Nov 16
@GardenGerty
very much so yes - it will hit my time for posting on here very hard for example

• Centralia, Missouri
22 Nov 16
I hope your work day is going well, or went well, not sure if you are ahead or behind me

• Preston, England
22 Nov 16
we're ahead of you here - it went well and enjoyable though physically very demanding work

• Centralia, Missouri
24 Nov 16

• Midland, Michigan
22 Nov 16
I wouldn't want to get up so early but then again I did work some different hours when I first went full-time just to be able to get the extra hours. At least buses do run at those hours even though you have to transfer to get where you're going.I'm sure it's better than going by foot.

• Preston, England
22 Nov 16
@MarshaMusselman
it would be too far to walk especially on cold wet and dark mornings - some of the roads are not suitable for pedestrians either

• Redlands, California
21 Nov 16
Hope it works out for you brother.

• Ponce De Leon, Florida
21 Nov 16
Good luck on your first day tomorrow. Sorry about your lambless curry.

• Boise, Idaho
21 Nov 16
Nice to have some extra spending money. Good to be active and working even if just for the next few weeks. I don't think I'd like having to be up so early and actual function though.

• United States
21 Nov 16
Wishing you are very good start at your job tomorrow! Wishing you a restful night too!

• Bunbury, Australia
21 Nov 16
That is an early start to your day. I hope it isn't too onerous. I guess there is less and less mail each year although no doubt there will be plenty to keep you busy. Good luck with it.