Nosferatu - A vampire film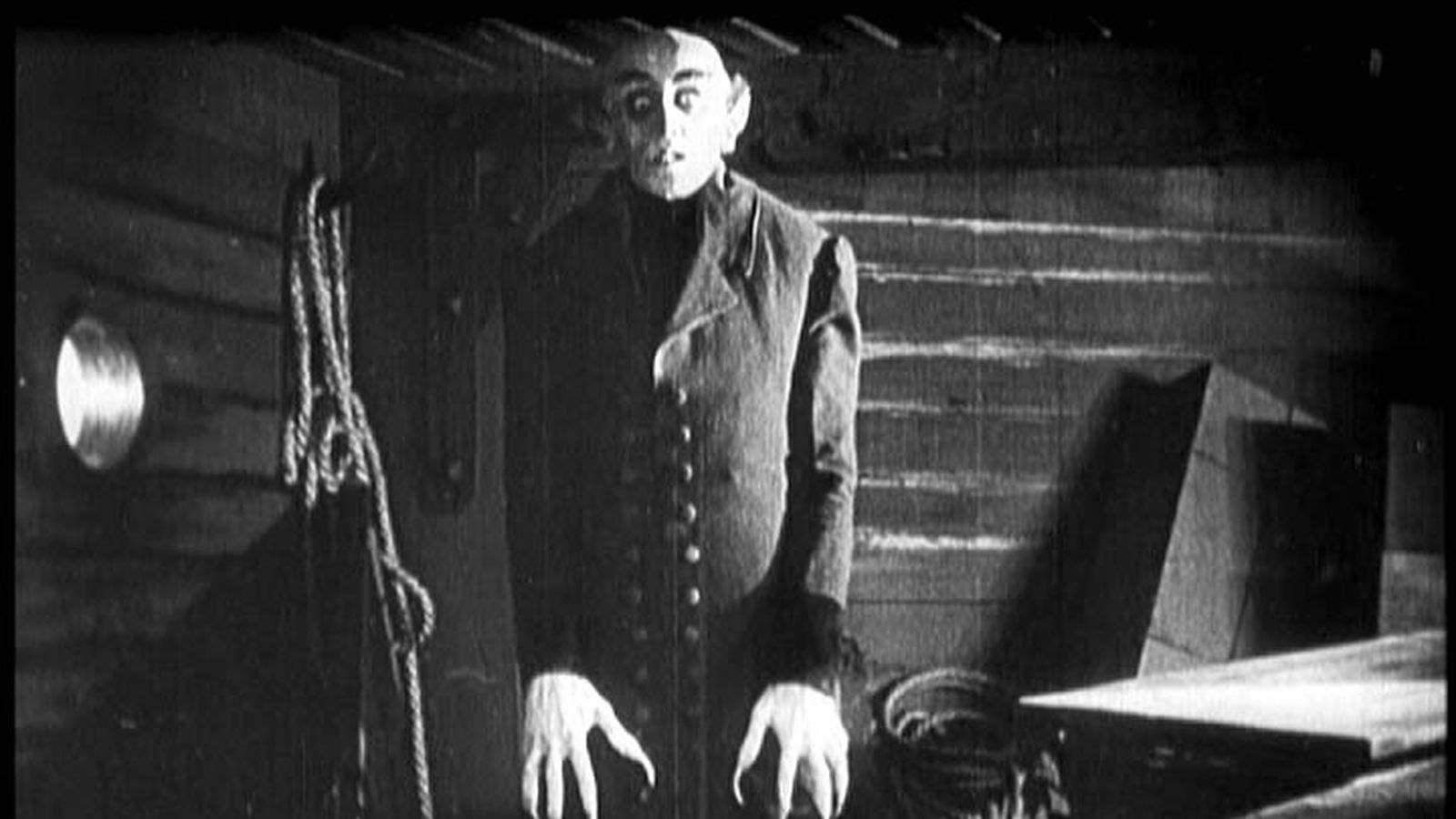 Romania
November 22, 2016 4:42am CST
Has anyone seen the first vampire film? It is the 1922 silent film called 'Nosferatu'. It is basically the Dracula story but in a silent film version which I think makes it far more disturbing. The film was a German production and featured actor Max Schreck as the Count. They couldn't use the title Dracula because of copyright issues as the novel was still only 20 or so years old. If you ever get a chance to see this film watch it...it is creepy and comical at the same time and worth a watch.
9 responses


• United States
22 Nov 16
I did see last year when I was doing a vampire movie marathon. It was a little creepy.

• Hamburg, Germany
22 Nov 16
It is a great movie, sentenced to be destroyed in 1925 after a trial started by the widow of Bram Stoker, but fortunately the judgement has not been enforced. I give a link to an English version on Youtube, for those who have not seen it yet.

"Nosferatu, eine Symphonie des Grauens" (translated as "Nosferatu, a symphony of horror" or simply "Nosferatu") is a classic 1922 German Expressionist horror...

• Los Angeles, California
22 Nov 16
I have seen the film and the 1979 remake with Klaus Kinski.

•
22 Nov 16
I saw the film in the seventies. It scared me but I liked it.



• United States
27 Apr 17
It is creepy and, at least to our jaded eyes, amusing. Stoker was deceased by the time the movie came out, but his widow sued for copyright infringement. As
@topffer
points out, as part of the suit, every copy of the film was to be destroyed. Apparently, as least one copy survived.

• United States
10 Jan 17
I saw it when I was a child. I need to check it out again.