Mini Movie Review: "On the Twelfth Day of Christmas" (2015)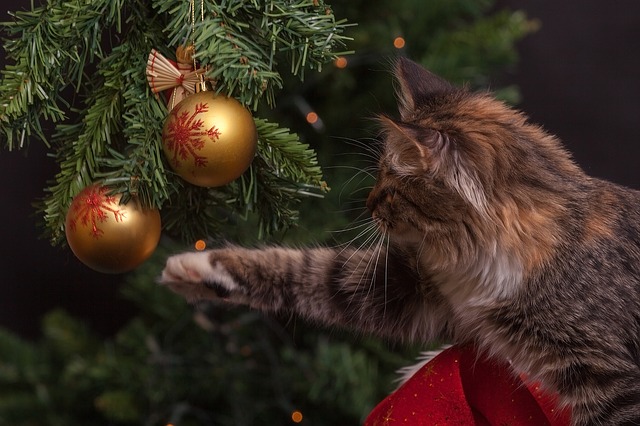 Los Angeles, California
November 22, 2016 7:19am CST
"On the Twelfth Day of Christmas" is one of the better Hallmark Channel holiday movies being more original in story rather than the expected familiar. Ten years ago on Christmas Eve, Maggie needs a ride home and receives a lift from fellow student Mitch. Sparks seems to fly as they have fun building a snowman but Maggie never hears from Mitch again plus he does not return to school. Flash to the present with Maggie a small town newspaper writer catching the radio show guy Mitch in the morning. The voice sounds familiar. She looks him up online and sure enough, it is the Mitch. They meet up and discover similar job situations. Mitch had been an LA DJ who lost his job when his station was bought. No he has to start over again in a small town. Maggie's newspaper has been taken over by a conglomerate and needs to come up with a major attention grabbing story to hold onto her position. Mitch's disdain for Christmas surprises Maggie who sets out to revive his spirit. Here is where the story takes an original turn. Maggie becomes Mitch's Secret Santa sending 12 mysterious gifts of Christmas. Mitch trashes the gifts but his boss thinks it is just the gimmick to boost ratings. The newspaper thinks it is a great holiday story assigned to Maggie thus placing her in a compromising situation. All sorts of things happen and it is revealed why Mitch dislikes Christmas. Lead actors Brooke Nevin and Robin Dunne work well together. "On the Twelfth Day of Christmas" holds attention better than most Hallmarks. Rewritten from a deleted post on Persona Paper
4 responses

• Onaway, Michigan
22 Nov 16
Yes it was a good one I agree. There are going to be a few good new ones this year.

• Colorado Springs, Colorado
22 Nov 16
She could've turned the story into Gonzo Christmas Journalism!

• United States
22 Nov 16
I must have missed that one....doesn't sound familiar.