Loving the MUG's of MUG's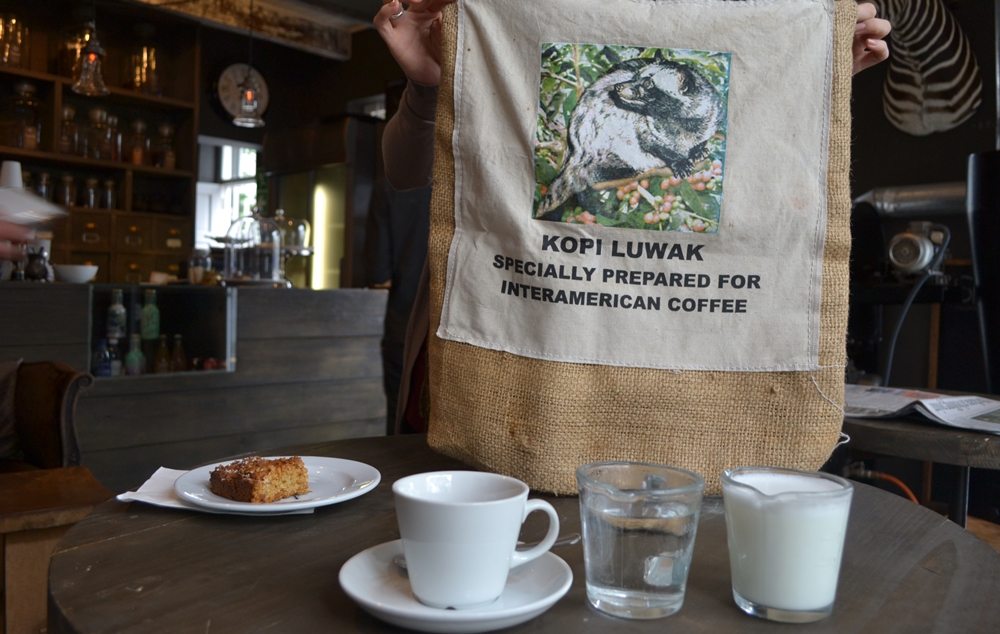 South Africa
November 22, 2016 11:24am CST
Well I decided I would play around with the words we have all been using over the last few hours. Did someone mug, the Mug shots of our favourite Mugs . . . . ? Its just easily explained by questioning if a robber took the close-up photographs of our drinking vessels? Great MUG alliteration dont you think? and a photo of the most expensive cup of coffee in the world! Kopi luwak, or civet coffee, refers to the coffee that includes part-digested coffee cherries eaten and defecated by the Asian palm civet - and it costs about $15 a mug
8 responses



• Centralia, Missouri
22 Nov 16
what if the mugs make muggy faces? Apparently one can mug for something, which is to make a silly face! informal make faces, especially silly or exaggerated ones, before an audience or a camera. "he mugged for the camera"


• Green Bay, Wisconsin
23 Nov 16
I think I'll pass on that mug of coffee, not that I drink coffee, but that would put me completely off. Great alliteration.


• United States
23 Nov 16
Yah no thank you, it isn't the price it is the thought of where it came from that turns me off lol

• Bunbury, Australia
22 Nov 16
I've heard about this coffee. Not really keen on trying it myself.