Hello, all ! 11-22-16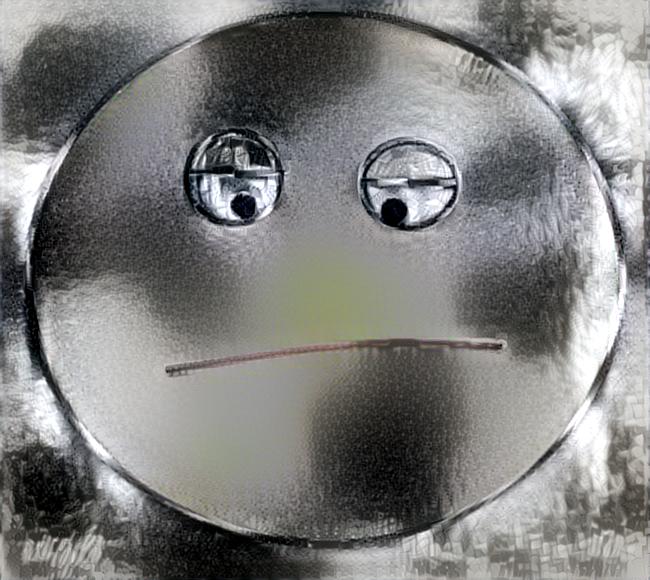 Petaluma, California
November 22, 2016 8:01pm CST
Boy I'm tired. It wasn't a bad day, aside from the fact that I had a killer headache for most of it.

Tomorrow I'll be home with Mom and Frankie, and then Thanksgiving is Thursday and I'm not working Friday. Next week, however, I'll be working Monday, Tuesday, Thursday and Friday if my tired brain remembers right.

Right now, I need to get a package wrapped and ready to send tomorrow--Christmas presents for a pen pal. Hope you are all having a great day/evening/etc. in your part of myLot land !
3 responses

• Defuniak Springs, Florida
23 Nov 16
Well at least this week was a short week. The nice part about this time of the year means my day job has slowed down a lot so I am working from home almost full time right now.

• Peoria, Arizona
23 Nov 16
I hope you feel better! Have a great time off!

• Petaluma, California
23 Nov 16

• Canada
23 Nov 16
Hope your headache has passed. Have a great evening.

• Petaluma, California
23 Nov 16