Love Challenge: Thoughtfulness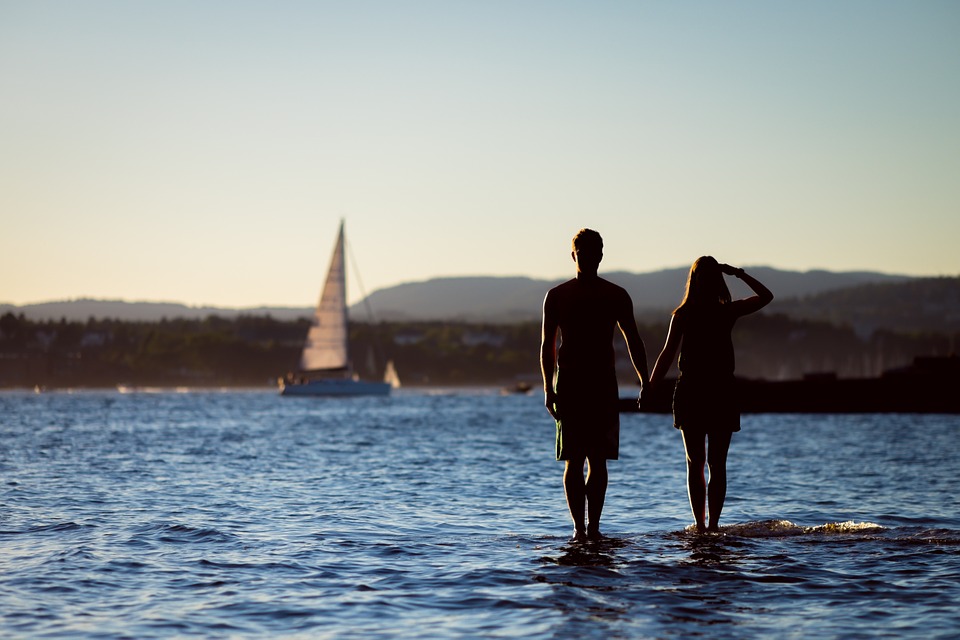 Philippines
November 23, 2016 9:03pm CST
How precious also are Your thoughts to me... How vast is the sum of them! If I should count them! If I outnumber the sand. -Psalm 139:17-18 How often do you think about yourself? Do you think about your partner as well as you do to yourself? As of the moment, where is your life partner? Have you wondered how he/she is doing or feeling today? For today's challenge, whatever or wherever your partner is today, call him/her... Ask nothing but how he/she is doing today and if there's anything you could do for them. How's your love life so far? This is the fourth of my love challenge to you and your partner. You can check my previous discussions for the past's challenges... Photo Credits: pixabay.com
4 responses



• Philippines
24 Nov
Sometimes , i get to text my hubby i love you and how are you , in his work . But that would be unanswered because he has no load sometimes .

But at least i texted to tell him that .



• Petaluma, California
26 Nov
In this verse, David is speaking of how often God thinks of him.