DO YOUR THING.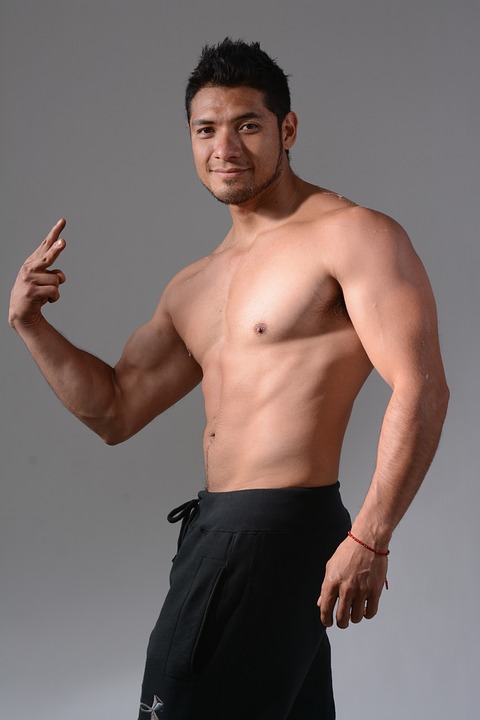 November 24, 2016 9:07am CST
Not too late to join the race, the fitness craze is all the rage. Young ,old, fat or thin; This is a race we all want to win. Open faces, full of hope: We are running, jogging and skipping rope. Fruits and vegetables, nuts and seeds; Eating stuff that looks like weeds. Forget about riches, health is wealth; We can all do something with the cards we are dealt. Get out there and do your thing; You'll never believe the satisfaction it will bring.
5 responses



• India
24 Nov 16
Right you are Good health is the key Towards being a star To being fit, I agree

• Green Bay, Wisconsin
24 Nov 16
Great poem. It is important to keep fit.