2017 Photography Challenge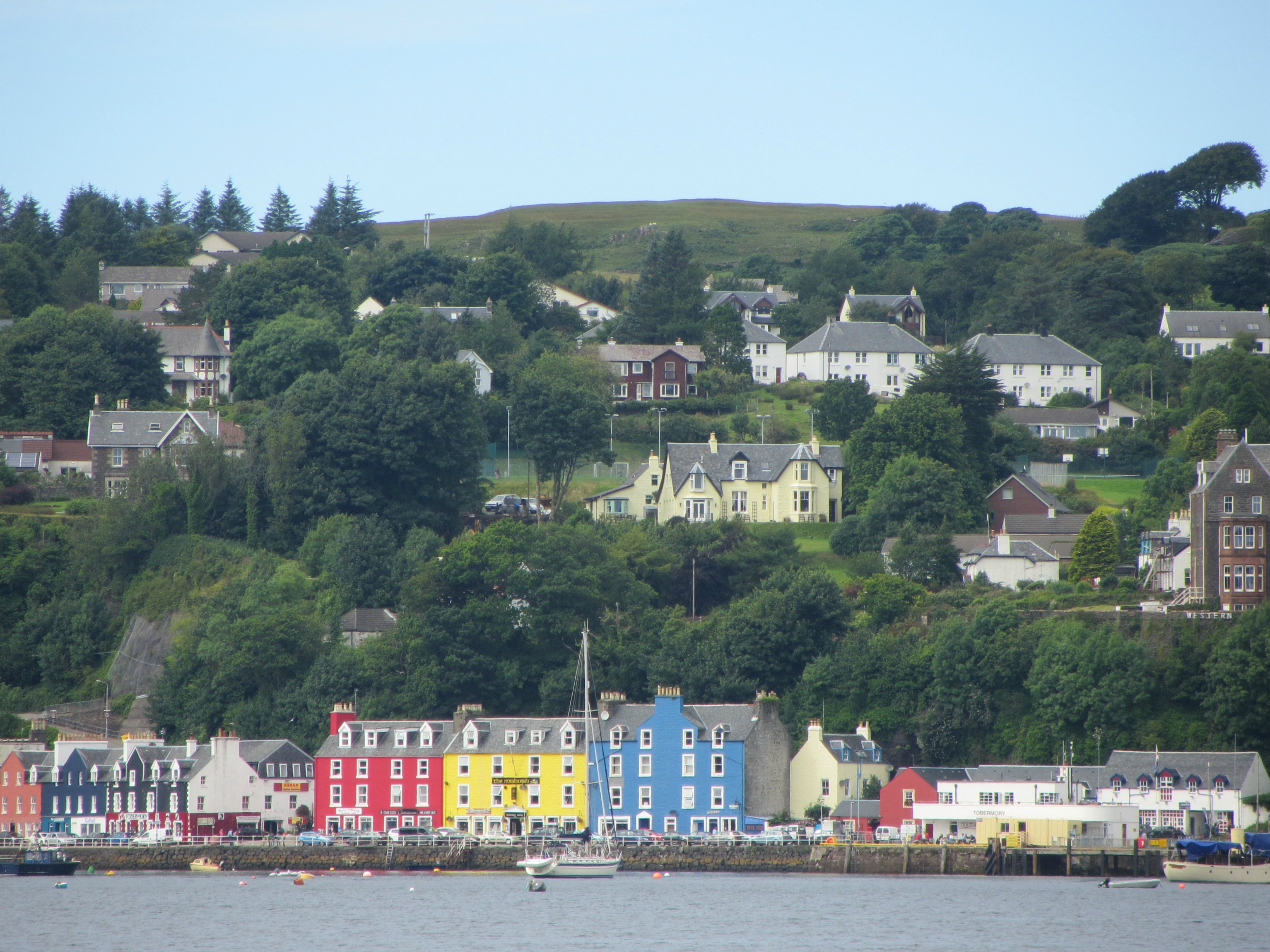 Sheffield, England
November 25, 2016 8:22am CST
I've been setting myself a few goals for the coming year and although I already have several running challenges in the pipeline, I decided I needed a new creative challenge also. One thing I'm determined to do is get back into photography. I decided I would set myself a photography challenge. (There are several photography challenges online that you can follow, but I thought it would be more fun to do my own.) So I've set myself a different theme for each of the 52 weeks of the year. I don't have to do them in any particular order, just select whatever appeals to me on a particular week and tick it off the list. Some of the weekly themes I have included are reflection, solitude, song-inspired, sparkle, juxtaposition and vibrancy. How I choose to interpret the categories will depend on how I'm feeling at the time, but it should make for some interesting pictures. I plan to save all my weekly photos on a Pinterest board so that I can look back on everything at the end of the year and hopefully be proud of at least some of them. What challenges are you going to set for yourself in the New Year?
10 responses


• Bunbury, Australia
26 Nov 16
This sounds a great idea. Vince is on several photography websites and enjoys the challenges that get put on on them.


•
29 Dec 16
I know we are only days from the New Year but I don't have any plans or challenges, a photography challenge would be good.

• Eugene, Oregon
2 Dec 16
That sounds like a great and very creative thing to do. I hope to write more outside of myLot (poetry, stories) and spend more time on learning guitar.

• United States
29 Nov 16
I really haven't set any other than to continue with our exercise program.

• United States
28 Nov 16
Oh that's a great idea -- the photo challenge and I hope you share your snaps with us. The one you used this time is amazing, it could be a puzzle ... is that a typical village?

• Preston, England
25 Nov 16
I hope to get more public talk events and more published work out too in the coming year - good luck with your photo projects. I'm on pinterest too