Oh my goodness, we did it ...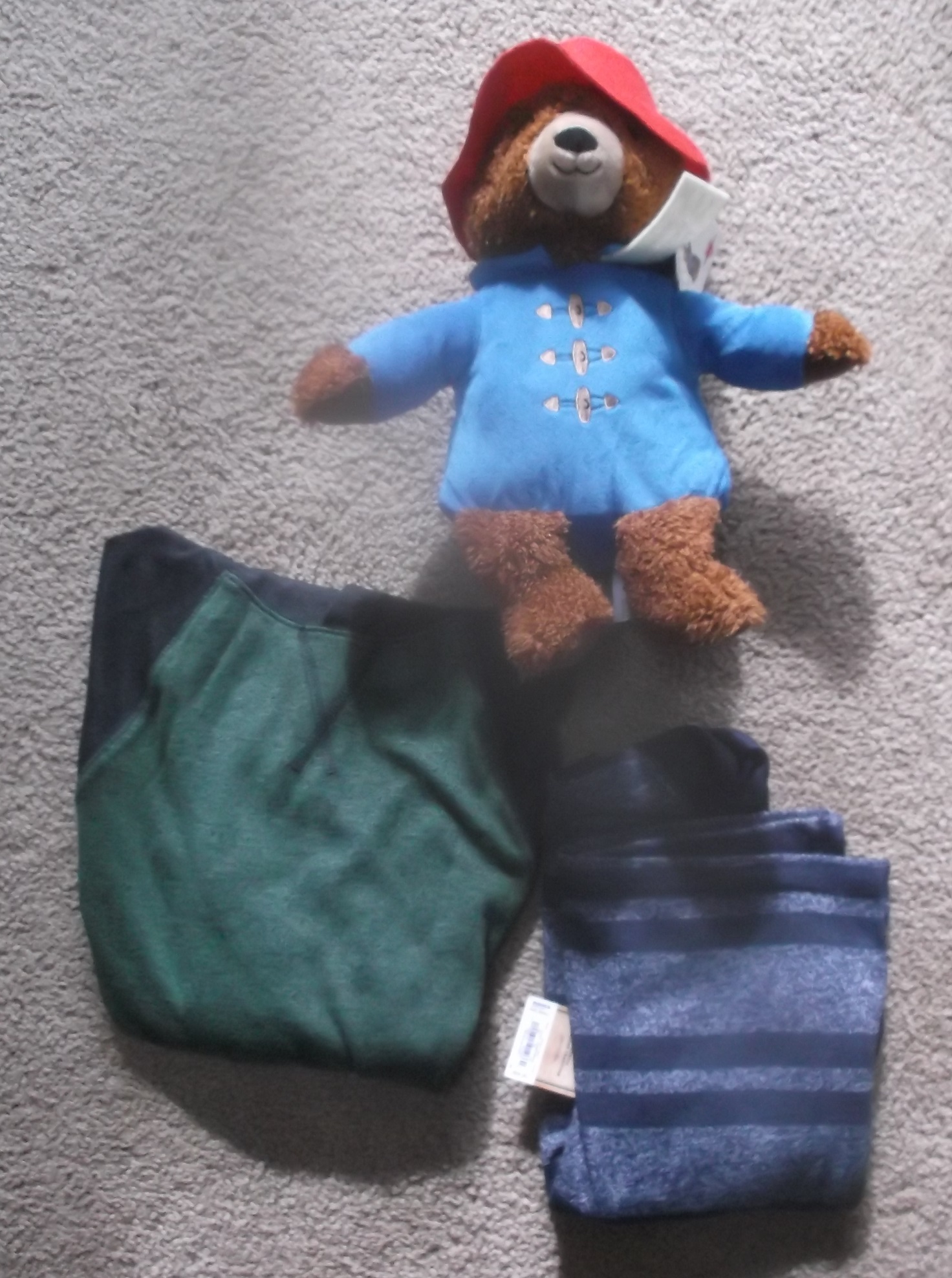 Petaluma, California
November 25, 2016 1:40pm CST
While Mom and I were out going to my doctor appointment, she said that since we were out we were going to Kohl's so that she could get something for my nephews, as one of them gave her a Christmas list last night. So, we got some clothes for the boys, and Mom got something for my youngest nephew, too. Then when we went to check out I picked up a "Kohl's Cares" toy to put into a toy bucket the next time I see one. :) So, we officially went out on Black Friday. It wasn't too bad, a bit crowded, but not crazy. On the news this morning they were saying how it wouldn't be like previous years because of all the internet sales...
4 responses

• Petaluma, California
25 Nov 16
Well, it was more crowded than usual, but not a crazy mob like they show on TV, and we found what we were looking for. :)

• Defuniak Springs, Florida
25 Nov 16
I went to Walmart to get drinks but thats it

• Canada
25 Nov 16
I didn't go out but I got some awesome online buys!!