Going Back to My Text Book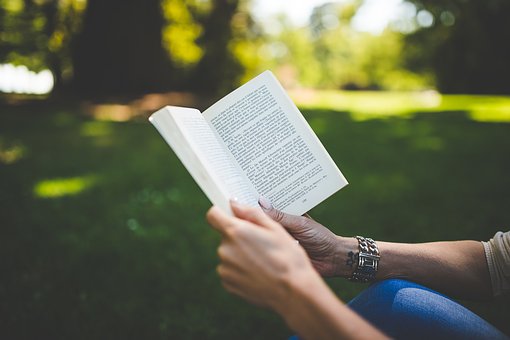 November 26, 2016 2:06am CST
I am reading again " The Recovery of Man in Childhood" by A.C. Harwood. It was given to me as a text book when I joined this society working with orphaned children. About 13 years ago I had read it through. I did grasp the basic ideas but there were points I could have missed. So, I thought of reading it again. I find that reading it again is refreshing.
5 responses

• Fuzhou, China
26 Nov 16
Sometimes it is not enough to read books just once. Again and again, can find rmore and more.

• Bunbury, Australia
26 Nov 16
This is true for me too. I discover more and more every time I read a book.

• Bunbury, Australia
26 Nov 16
Whenever I read a book a second time I am surprised by how much of it I have forgotten.

• Hyderabad, India
26 Nov 16
yes. there is nothing wrong reading it again. The more your read the more new things you will find to learn...of course if it is a good book

• India
26 Nov 16
I haven't read it.What's it about?

•
27 Nov 16
In simple terms, it is on special method of education proposed by Rudolf Steiner.

• India
27 Nov 16
@franxav
I'm gonna read it.. thanks for the information...

• Philippines
27 Nov 16
That is what I do as well. There are really important points that we missed out during the first reading. And eventually really understand the meaning of other points discussed in the book.