Nov 26 Saturday Good Morning MyLlotters From Sunny Garden Grove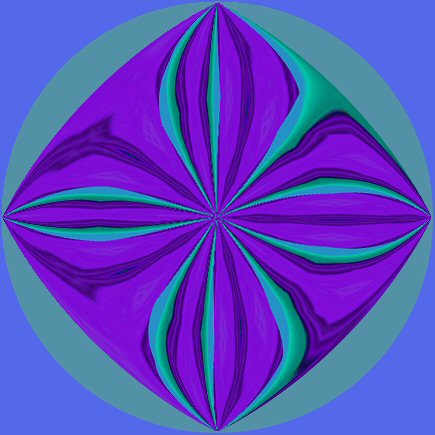 Garden Grove, California
November 26, 2016 9:57am CST
My fingers are cold as I type 'back from brealfast.All was so good raisin bread toast, fried egg, sausage patty, oatmeal' flavored with chocolate and cinnamon cranberry juice, milk and coffee. all so good but Im freezing so back to bedl.I will see you a bit later. ' onward and upward' One original post and graphic by Hatley copyrighted 20l16
10 responses

• Ponce De Leon, Florida
26 Nov 16
I had a few bites of leftover turkey, and some cranberry juice. I am probably going to reheat a couple rolls and have a bowl of cereal or something in a little bit.

• Canada
26 Nov 16

• Jacksonville, Florida
26 Nov 16
Your breakfast sounds good to me too. =)

• Canada
26 Nov 16
That was a big breakfast, I don't blame you for going back to bed...

• United States
26 Nov 16
My fingers are cold here too. Hope we both warm up soon.

• Peoria, Arizona
26 Nov 16
sounds like an amazing breakfast! I had some left over fruit salad. Have a great rest!

•
26 Nov 16
good morning....



Have a nice day

• Canada
26 Nov 16
Glad that you enjoyed your breakfast again, it is always a good start for the day. I love raisin bread.

• Centralia, Missouri
29 Nov 16
I need to make eggs now and then for breakfast.

• Rochester, New York
26 Nov 16
Sounds like your breakfast was a good one. Sorry to hear about your being cold. Perhaps the heat can get turned up.