Who Was Franklin Pierce?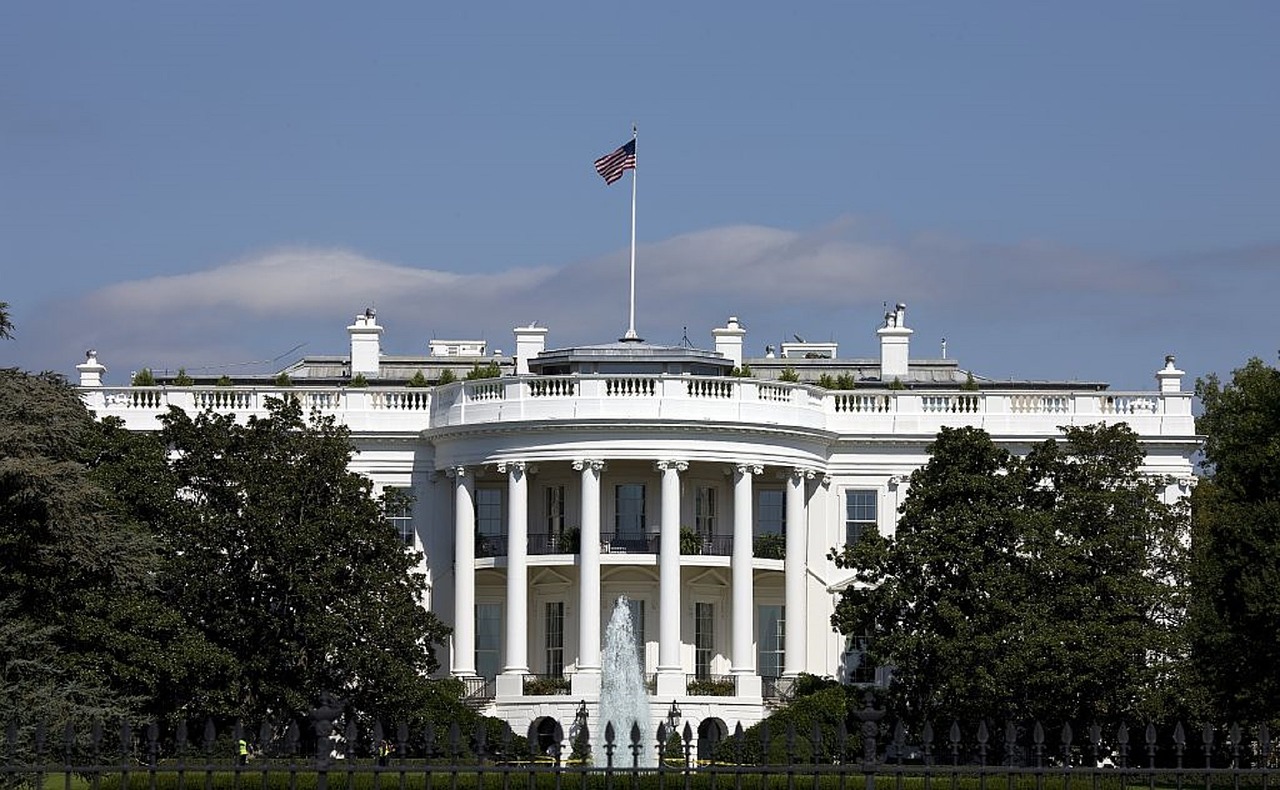 United States
November 27, 2016 11:35am CST
Many Americans SHOULD know who he was, but don't. Those who live in other countries may not have any idea of who he was. Nor, do they care, but I thought he deserved to be mentioned, because of the tragedy in his life. Franklin Pierce was the 14th President of the United States. I believe he is one of the "lesser known" presidents. I tested this out, by asking 10 people that I know, if they knew who Franklin Pierce was. Not one of them knew that he was, at one time, president of the U.S. Here are a few of the interesting facts that I found out about Franklin Pierce. He entered college at the age of 15 and his classmates included Nathaniel Hawthorne and Henry Wadsworth Longfellow, both famous writers. Another tragic fact about Franklin Pierce was that two of his sons died in infancy and Benjamin, a third son was killed when the train in which Franklin Pierce and his wife and son were traveling derailed and overturned. Pierce and his wife were barely injured but Benjamin was crushed to death. Benjamin was only 11 years old. So sad. Pierce served only one full term as U.S. President from 1853 – 1857.
4 responses


• United States
27 Nov 16
Two things of some importance that I found. The Kansas-Nebraska Act, permitting state residents to decide the slavery issue, was passed in 1854. This allowed new settlers to vote whether or not to have slavery which led some pro-slavery and anti-slavery groups into bloody fighting. This happening just a few years before the Civil War began. And the U.S. acquired some border territories from Mexico through the Gadsden Purchase, also in 1854.

• Uzbekistan
27 Nov 16
@IreneVincent
Thanks! You could include this in the post to enlighten the readers further.

• Bunbury, Australia
27 Nov 16
That is indeed a tragic story. Some of our Prime Ministers are not remembered by many now either.

• United States
29 Nov 16
Many of the U.S. Presidents are rather obscure.

• Canada
27 Nov 16
What a sad and tragic story. I was not aware he was a President. Thus is the first time I am hearing of him.

• United States
29 Nov 16
Yes, sad and tragic. Many people are not aware of him at all.

• Los Angeles, California
27 Nov 16
Pierce ranks among the most obscure Presidents.

• United States
29 Nov 16
Yes, that is absolutely correct. His life story is rather interesting though.