Do you often recall the past time?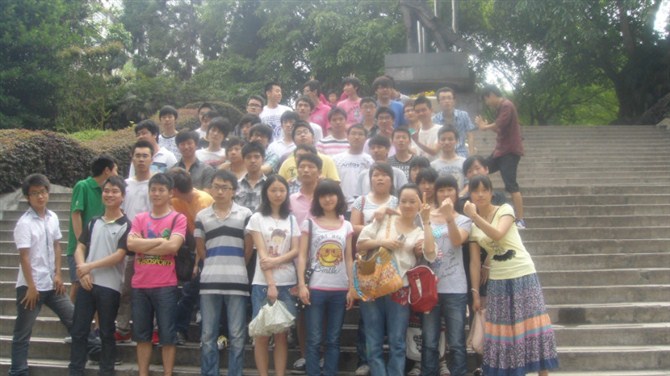 China
November 27, 2016 6:32pm CST
Recently,I recalled my univercity life.It's my most percious memeries.I had so many good friends,classmates,teachers.....We played togather,read togather,encouraged eacher...They all gave me meaningful experience.Espacially my frieds.I miss you all. Picture for my university granuation photo.
3 responses


• United States
28 Nov 16
I do that a lot. I think what I daydream about the most is all the fun things my family used to do together. My parents, grandparents, aunts, uncles, and cousins.. all of us. Now days everyone is so busy we hardly get to get together anymore. I'm lucky to have so many nice memories to look back on though.

• Philippines
2 Dec 16
I randomly recall past events in my life and sometimes I cannot get out of the nostalgic feeling. Sometimes I want to turn back the hands of time. Really. Miss the old days with my friends too.

• Philippines
2 Dec 16
@hillwill
So you are from China? My former students were Chinese. I love them!