I am really feeling bad ....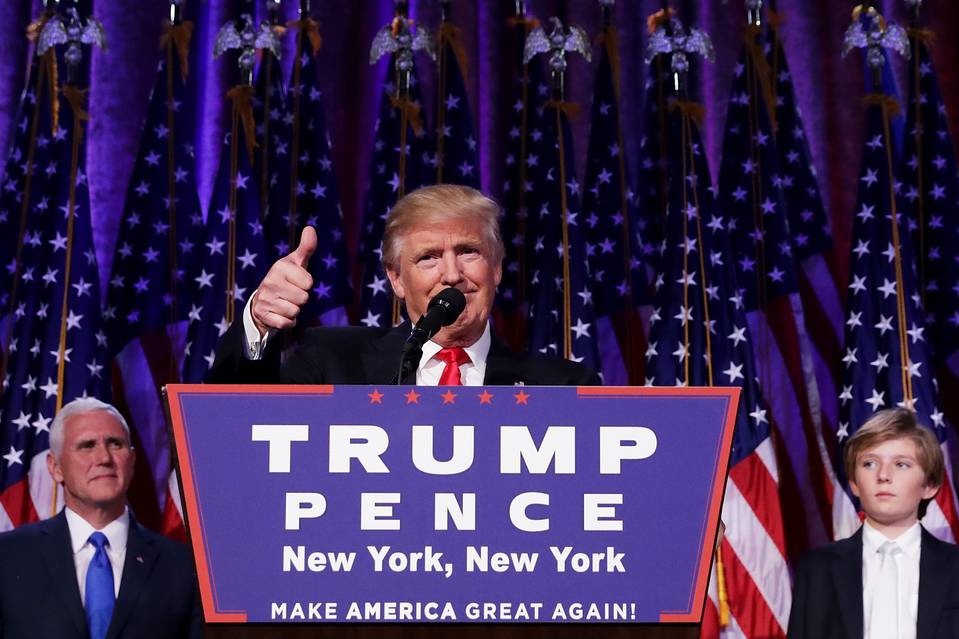 Hyderabad, India
November 28, 2016 2:52am CST
I took up the campaign in favor of me. Donald Trump and contributed all the Articles in Linkedin, TOI, New York Times etc., and finally, my efforts yielded fruitful results. I received many appreciations and many greeting from various countries. But, it is unfortunate that the number of wishes received from myLot is not many as compared to those received from other sites. I expected nearly half a million . ..but only a few . It appears most of the myLotters have not supported Mr. Donald Trump....It is really a sad..thing.
3 responses

• United States
28 Nov 16
"I expected nearly half a million" From where? There are only a few thousand active users here. And most of us have more sense than to think he is what America needs.



• United States
28 Nov 16
Actually 'most of myLot' isn't true, many of us believe neither Hilly or Donny should be President here.

•
28 Nov 16
@JolietJake
yes that seems to be the case.. one is pro war and one is horribly conservative.