Phew...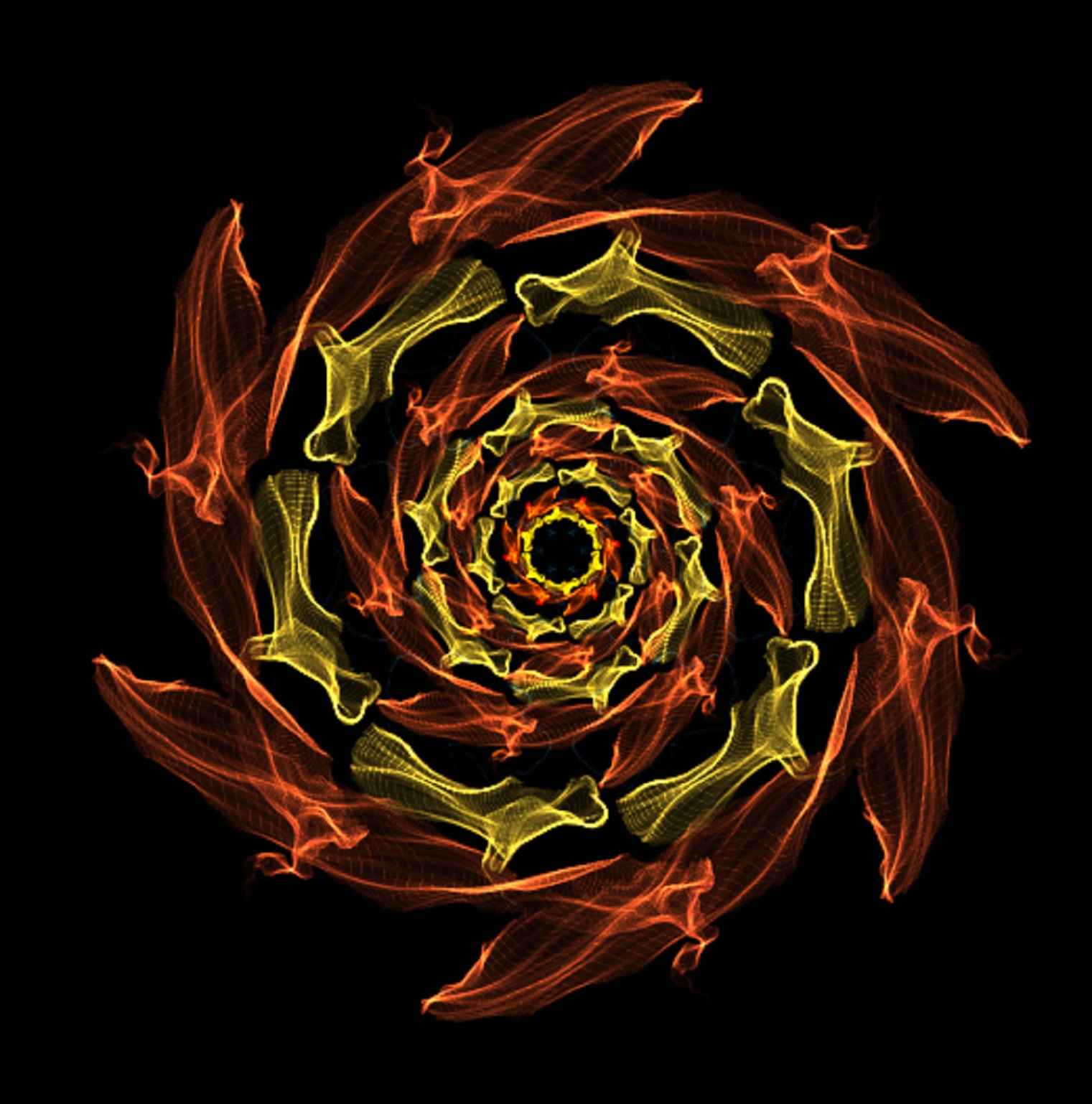 Petaluma, California
November 28, 2016 8:20pm CST
Well, today went okay, but at the end, some folks got their wires crossed, which totally got my wires crossed, so I've been playing phone tag for a while, and am waiting for a last call back.

So, to the best of my knowledge (brain still feels a tad scrambled) I'm working from seven-thirty to four again tomorrow. Right now I am trying to rest my brain, which is coming down from all the confusion of the last hour or so.

I hope that your day went well.

2 responses

• Canada
29 Nov 16
Sounds like a confusion time..hope you got it all figured out

• Petaluma, California
29 Nov 16
I think that we did. Still waiting on that last phone call.

• New Delhi, India
29 Nov 16
Hi Stacey.... Had a similar situation too today.... But these are days....Just close your eyes for 2 mts and relax while counting your blessings.... you will feel as fresh as the start of the day..... Keep Shining and Smiling.... Happiness Always.... :)

• Petaluma, California
29 Nov 16

• New Delhi, India
29 Nov 16
@xstitcher
wow.... May God keep it that way.... Happiness Always ....:)