Drawing by a 6 year old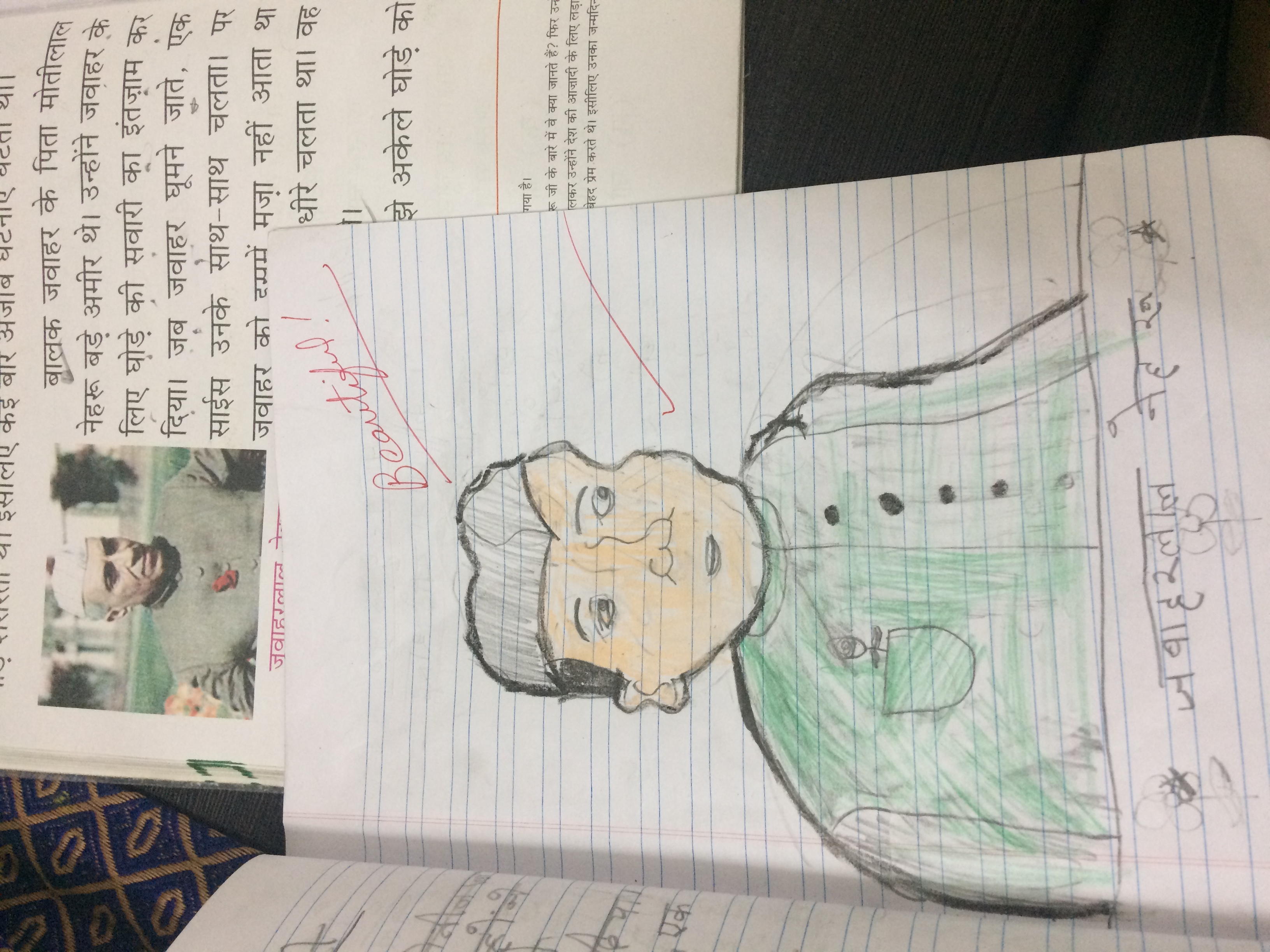 4 responses


•
29 Nov
@montero
Sure.. btw, this is the website I created yesterday to display her drawings..

Skip to content Menu Featured First blog post This is the post excerpt. This is your very first post. Click the Edit link to modify or delete it, or start a new post. If you like, use this post to tell readers why you started this blog and what you plan to



• Bunbury, Australia
29 Nov
Wow! That is very good for such a young child. You must be proud of her. Do you draw too?

•
29 Nov
Thanks so much..yup I'm very proud of her :) I don't draw by the way:)