How do you enjoy a mild snow fall on Christmas Eve ?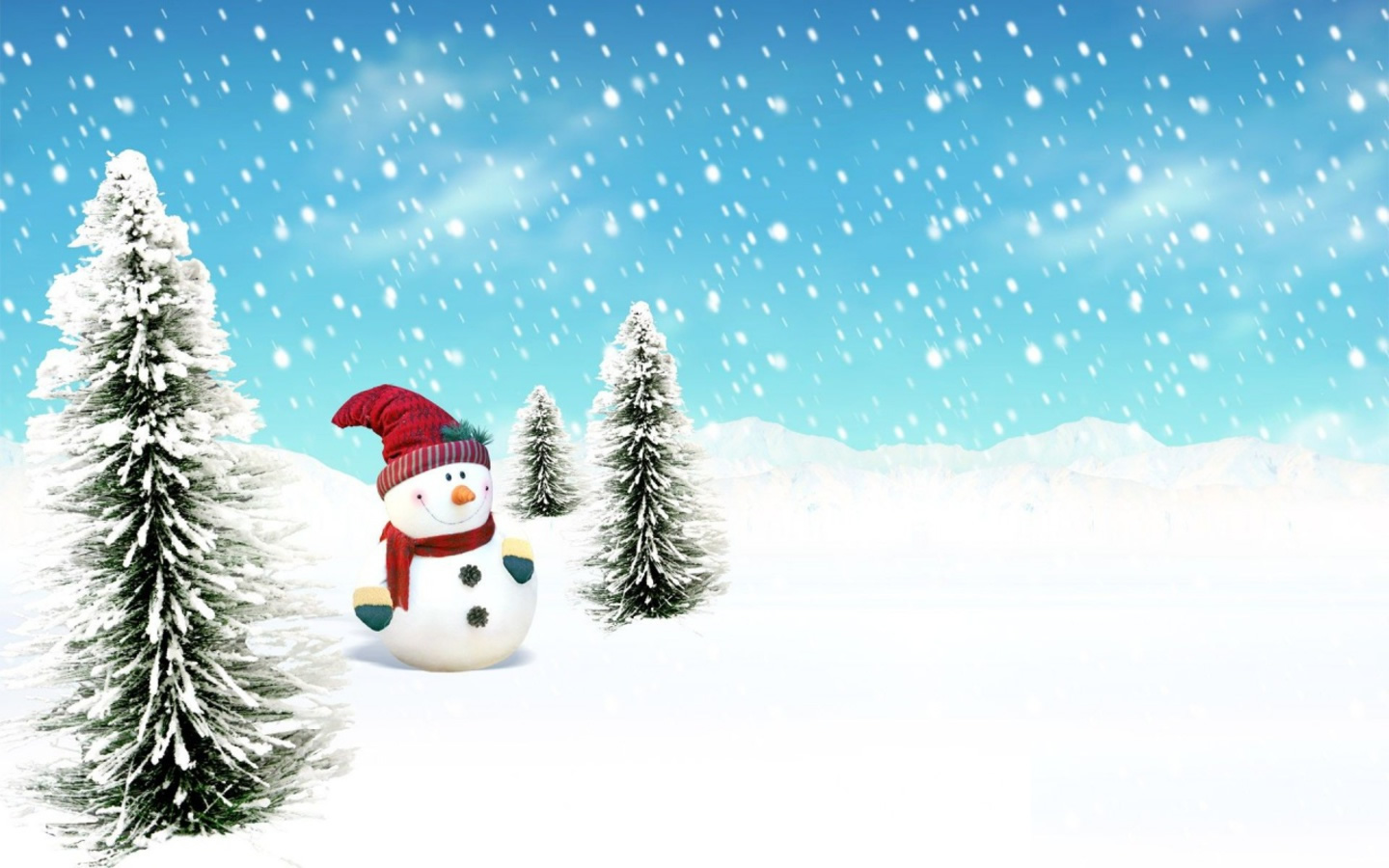 Hong Kong
November 29, 2016 7:38am CST
I think it is just looks so beautiful and and so lovely with the snow fall on Christmas Eve. At least we always see such a view on the Christmas greeting cards all the time. However, I enjoy seeing the real things while I was still in Canada. The weather wasn't too cold but the snow just fell with beauty from the sky. it really made this special holidays more lovely. Oh, I really miss it. How about you ? Share with us ?


4 responses

• Italy
29 Nov 16
If I don't plan to be travelling and I'm sure someone else is going to shovel snow, I enjoy a White Christmas.


• Hong Kong
29 Nov 16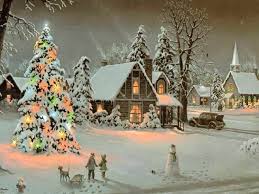 Yes, white Christmas is so beautiful and I enjoy it a lot. Especially where some kids have already made some snowman in front of their houses and with lots of Christmas decoration. It is so lovely.




• Hong Kong
29 Nov 16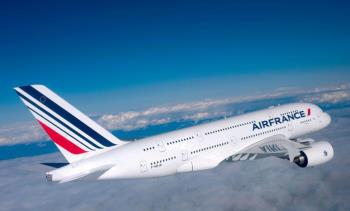 Yes, if you will travel at Christmas time, it will be different then.


Have a good trip anyway.


• New Delhi, India
29 Nov 16
I think Christmas without any snow or cold weather is a bit difficult to imagine