Something That Always Amazes Me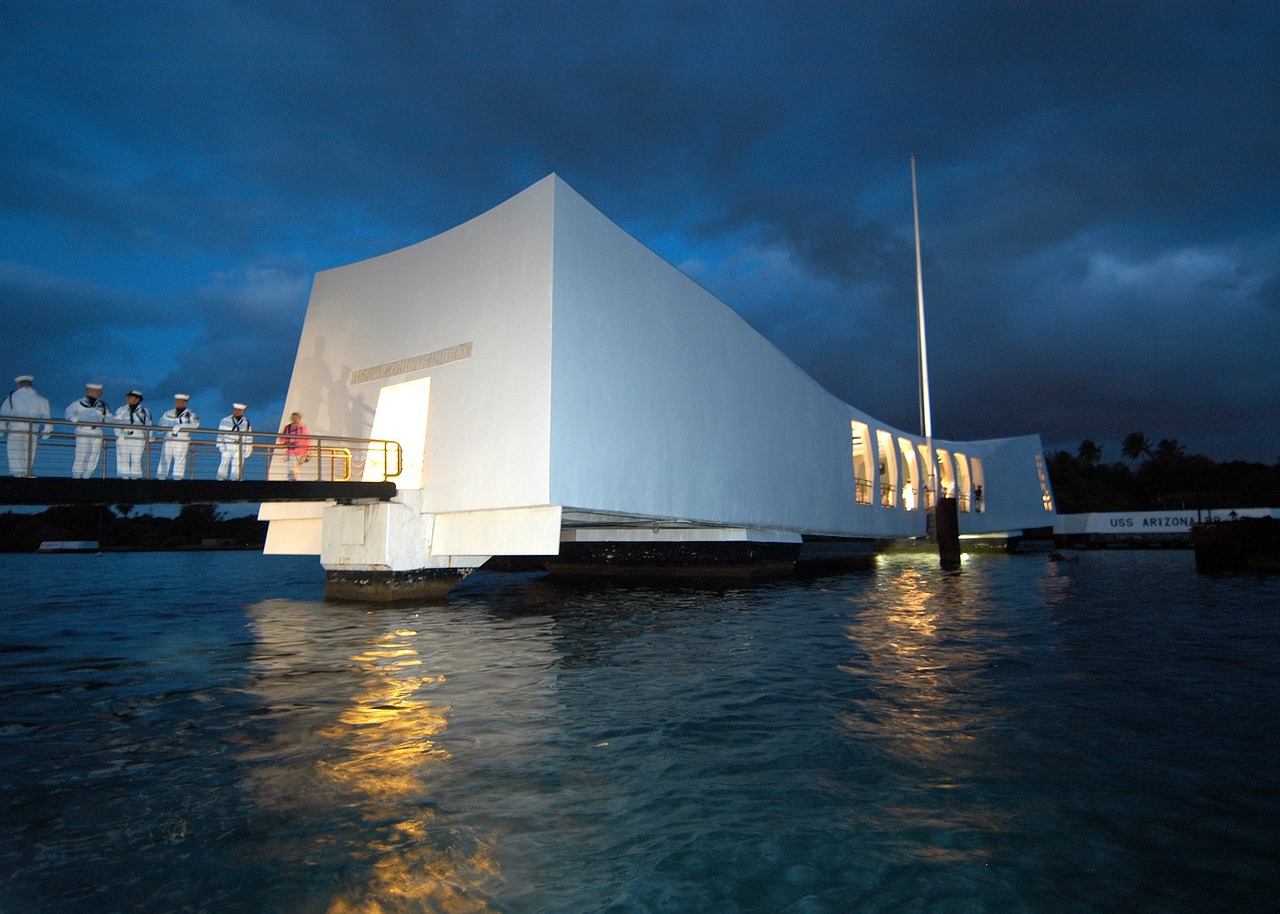 United States
November 29, 2016 10:49am CST
I've been posting some short articles about U.S. Presidents and what has really caught my eye, as I read about each one of them, is that several U.S. Presidents who were born as far back as 1874 lived during MY lifetime. Or maybe I should say that I was born in THEIR lifetime. Either way, MY lifetime has overlapped with their lifetime. So, if I count them all up, I have lived in the same "generation" of several U. S. Presidents, starting with Herbert Hoover, who died in 1964 when I had been married 5 years and had 4 children by then. So even my children were born in that same "generation." Hoover was the 31st U.S. President and Obama is the 44th U.S. President, so I have lived within the same generation as 13 U.S. Presidents. And the HISTORY during my lifetime is even more amazing to me, beginning with the bombing of Pearl Harbor in December of 1941. I was about six weeks old when that happened. My mother was born in the same year that the Titanic sunk. 1912. I'm going to try to make a list of some historical events during my lifetime and see what I can come up with. I think this would be an interesting project for some of you also. What has happened during your lifetime and whose lifetimes have overlapped with yours? You might be very surprised. There are other FAMOUS people whose lives have also overlapped my lifetime. I am going to do some research there also. I think it's fascinating!
4 responses

• Los Angeles, California
29 Nov 16
Your lifetime would include Jonas Salk who cured polio. That is a pretty famous person.

• United States
29 Nov 16
Thanks. I'll add that to my list. What year was that? Of course, I remember that era, because one of my neighbor's children got polio, and I knew that many other had also.

• Bunbury, Australia
29 Nov 16
It is certainly fascinating but I'm sure I'll get around to researching it for myself. I look forward to reading what you come up with.

• United States
30 Nov 16
Yes, I've already got two pages worth, but I will post things a few at a time. No one likes to read a LONG post.

• Bunbury, Australia
30 Nov 16
@IreneVincent
I meant to say 'I'm NOT sure I'll get around blah blah'. I'm always doing that lately.

• United States
30 Nov 16
@JudyEv
I'm always making typos.




• United States
30 Nov 16
Yes, I remember several events like that. Like when JFK was shot. I was in California, having just arrived from Okinawa. We were at my cousin's house.